Business Press Releases - 2021
---
---
Consumer confidence among U.S. Hispanics remained mostly stable in the third quarter, despite the supply-chain crisis, increased labor movement activities, and other economic turmoil.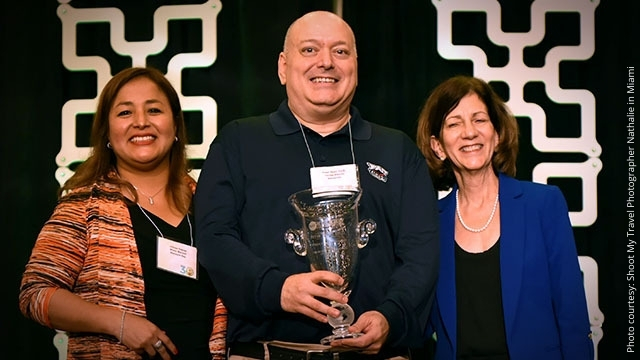 Peter Ricci, Ed.D., director of Florida Atlantic University's hospitality and tourism management program, was named the 30th annual South Florida Tourism Professional of the Year by the Academy of Hospitality & Tourism (AOHT).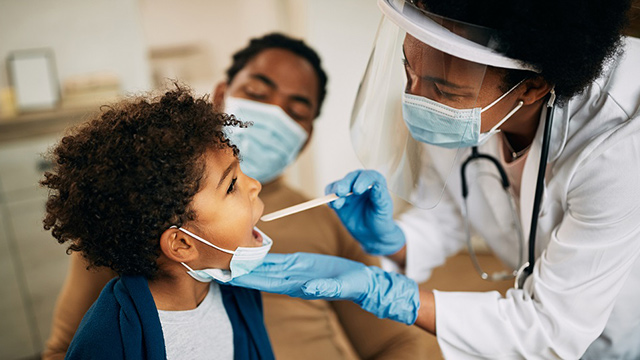 Florida communities struggling with health and social challenges before the COVID-19 pandemic bear disproportionate risk of infection and death, according to a new study from a researcher at Florida Atlantic University.
---
---