Business Press Releases - 2021
---
---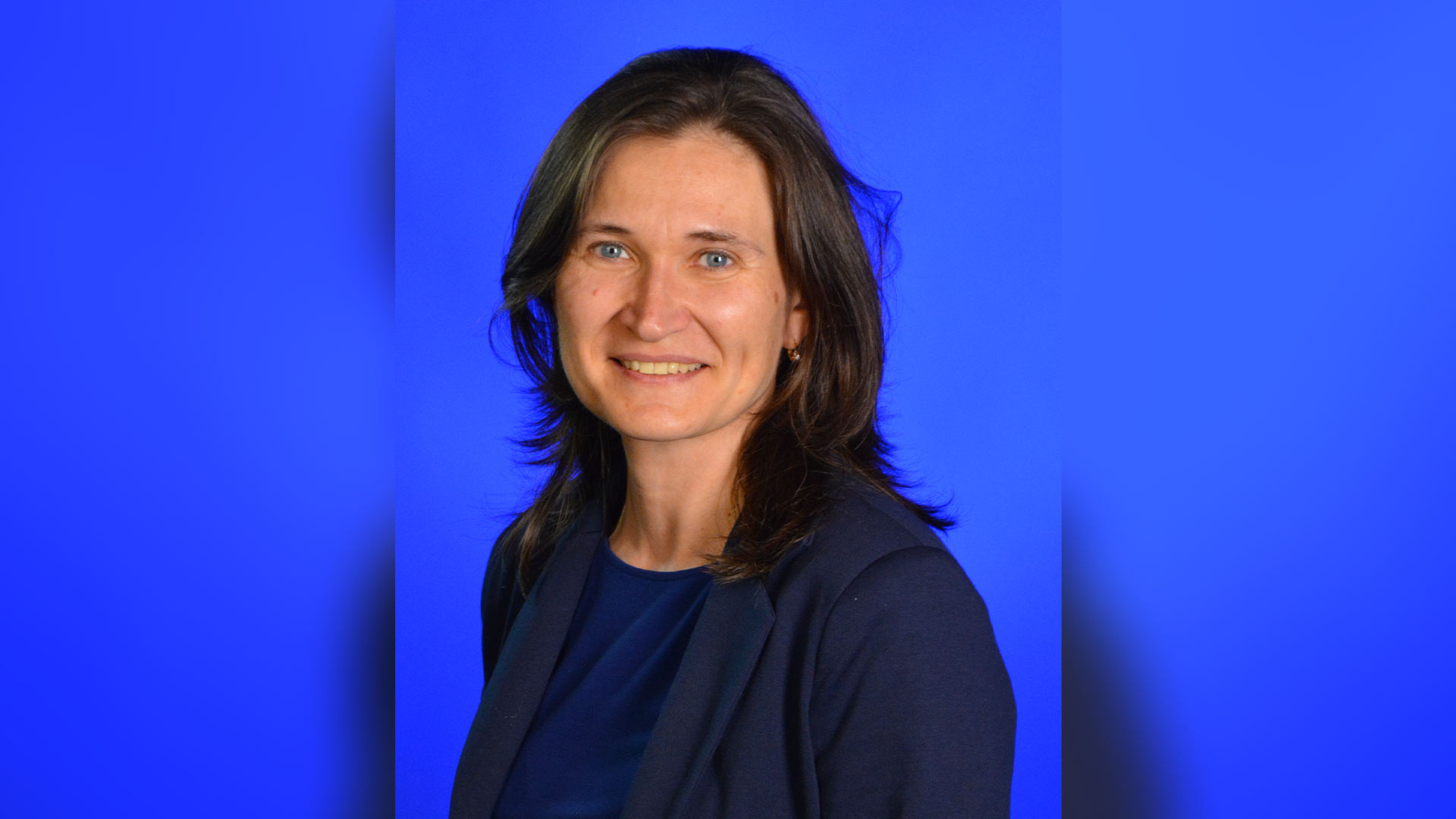 Florida Atlantic University finance professor Anna Agapova, Ph.D., has been designated a Fulbright U.S. Scholar for gender-related research in Finland.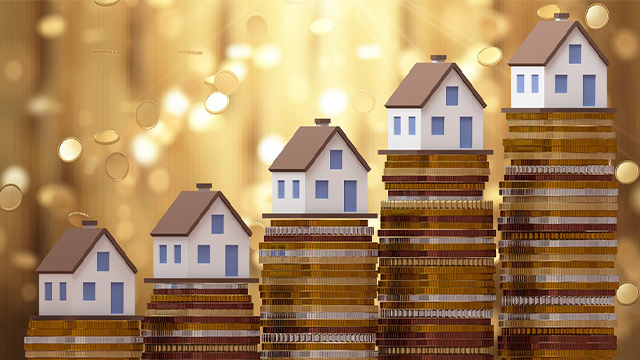 The average home in Southeast Florida is overvalued by more than 11 percent, the result of continued low mortgage rates and a steady supply of new residents moving to the tri-county region, according to a report from Florida Atlantic University and Florida International University.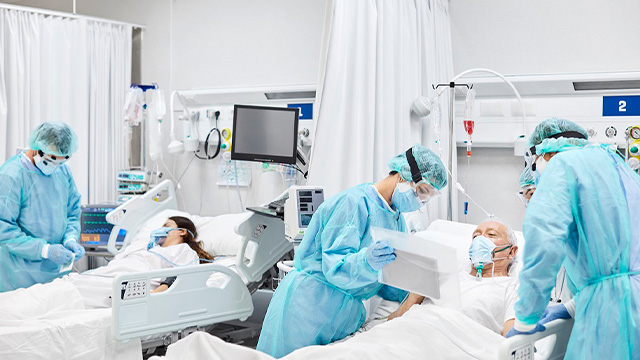 In deciding on how to combat pandemics like COVID-19, the total amount a government is willing to invest is critical.
---
---