Business Press Releases - 2021
---
---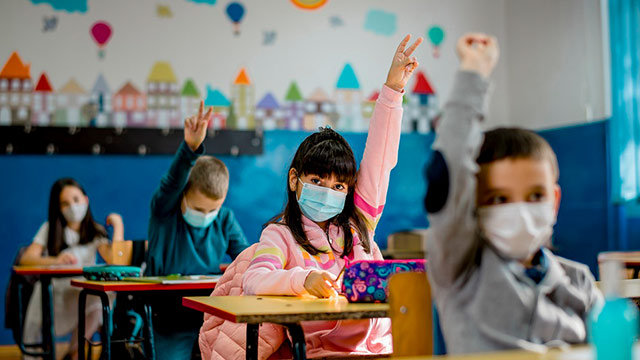 Most Floridians support employers requiring workers be vaccinated against COVID-19, but respondents were split on parents deciding whether their children should wear masks at school, according to a statewide survey of 500 residents by the Florida Atlantic University Business and Economics Polling Initiative (FAU BEPI).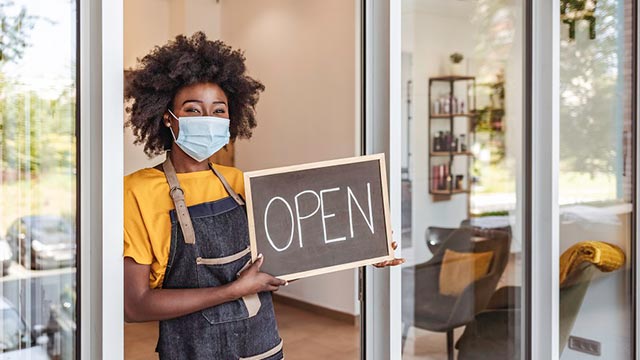 The COVID-19 pandemic has caused unprecedented levels of disruption and hardship for many small businesses. But rather than adopting a more conservative approach involving relatively minor tactical adjustments, small businesses should consider changing their competitive strategies or offering new product lines to survive – and even thrive – during turbulent economic times, according to researchers at Florida Atlantic University and Texas A&M University-Corpus Christi.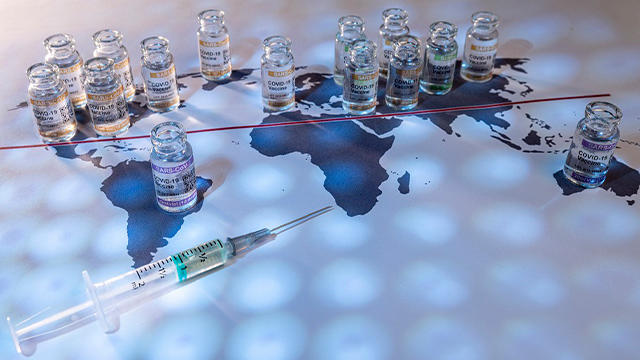 A nation's culture played a role in its ability to curtail the spread of COVID-19, providing a roadmap for future pandemics that will save lives and minimize the economic fallout, according to a new study from researchers at Florida Atlantic University and two other institutions.
---
---