Business Press Releases - 2021
---
---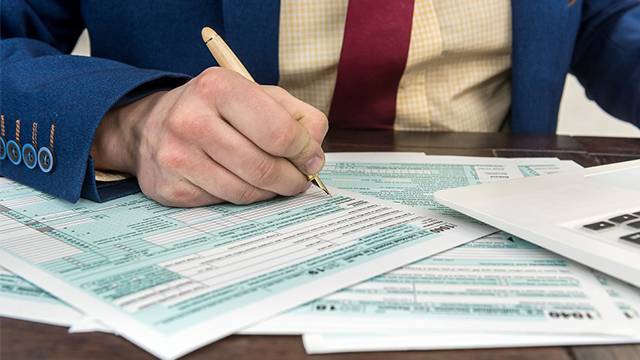 The severity of state sanctions handed out to certified public accountants (CPAs) is influenced by political regime, a practice with potentially dire consequences for companies and their shareholders, according to a study by a research team that includes professors at Florida Atlantic University.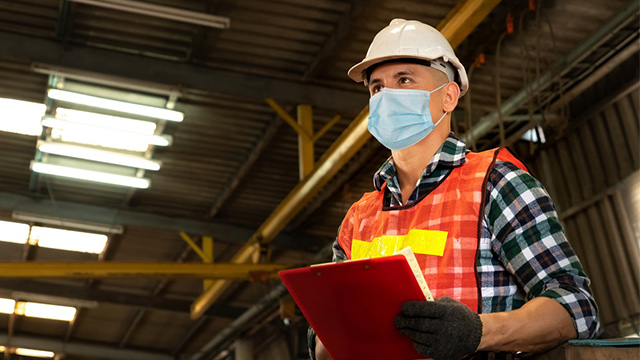 The U.S. employment picture is gradually improving, but still unclear is whether COVID-19 vaccines will dramatically change consumer habits enough to realize a full economic recovery in the near-term, according to an economics professor at Florida Atlantic University.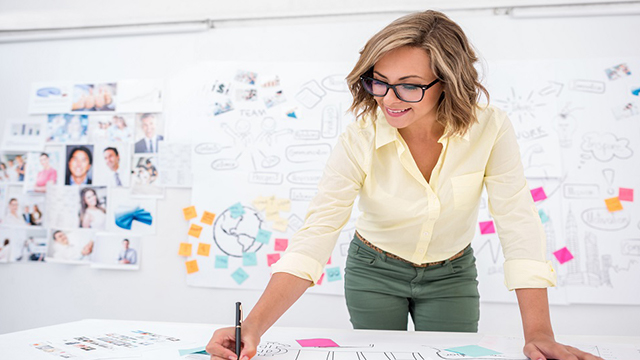 The registration deadline is approaching for the 2021 Florida Atlantic University Business Plan Competition, which awards budding entrepreneurs a top prize of $10,000.
---
---