Business Press Releases - 2021
---
---
Online marketplace loans are leading to a sharp rise in new businesses, evidence that the lending platforms are helping to redefine the U.S. banking industry, according to a research team that includes professors at Florida Atlantic University.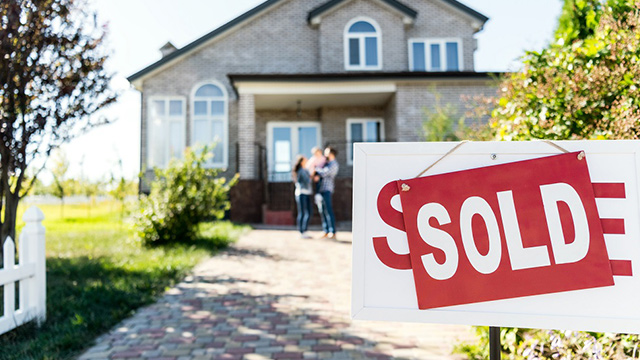 Renting a home and reinvesting the money that would have been spent on owning has been the better way to build wealth, on average, for several years.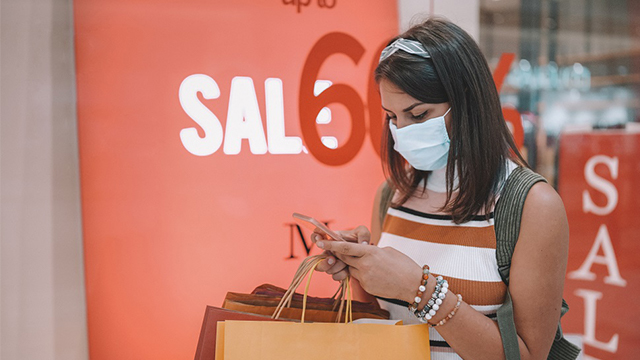 While Floridians are upbeat about the U.S. economic recovery from the COVID-19 pandemic, many residents believe their finances won't return to normal until later this year or even beyond 2022.
---
---