Business Press Releases - 2021
---
---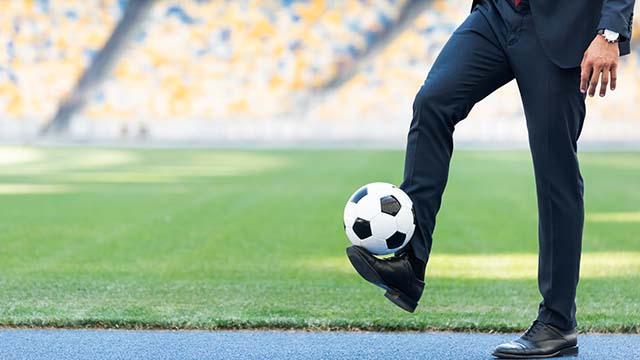 Florida Atlantic University's MBA Sport Management program improved by 11 spots in a ranking of the world's Top 40 postgraduate sport management degrees. FAU moved to No. 19 for 2021 from No. 30 last year and was one of only three Florida universities included in the rankings by Sport Business, a London-based global intelligence service.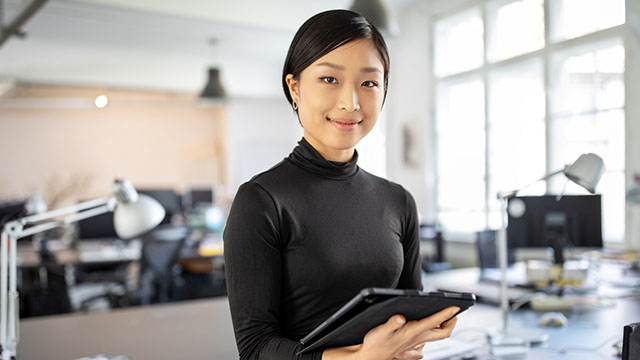 More U.S. companies could benefit from encouraging and developing self-leadership in employees, a concept that allows workers to manage themselves instead of relying on supervisors.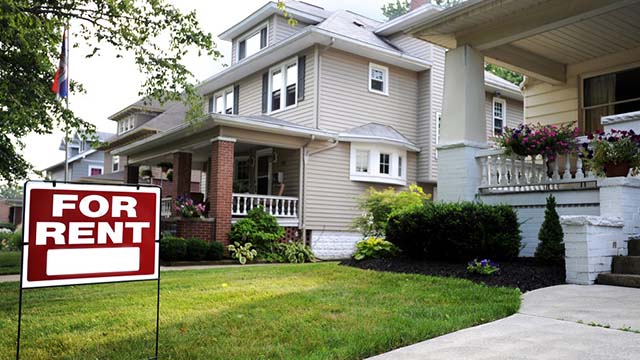 Lingering issues involving supply chains and the employment outlook are contributing to widespread economic uncertainty, but the U.S. housing market bucks that trend as it continues to sizzle during the COVID-19 pandemic.
---
---