Business Press Releases - 2021
---
---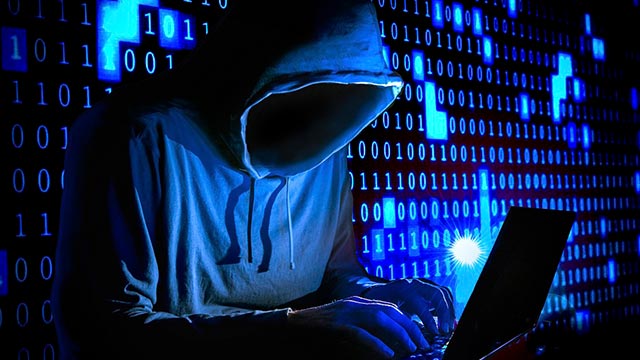 Illinois emerged as a new hotbed for internet crime in 2020, though California continued to lead the nation with the largest online fraud victim losses and number of victims, according to research from FAU Business.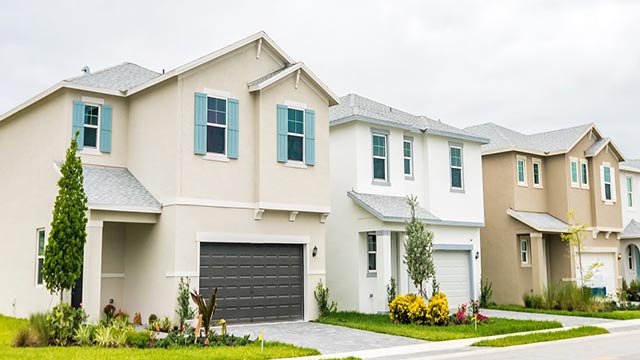 Florida housing markets remain plagued by rampant overpricing, putting potential buyers at such a disadvantage that they may be better off postponing homeownership, according to researchers at FAU and FIU.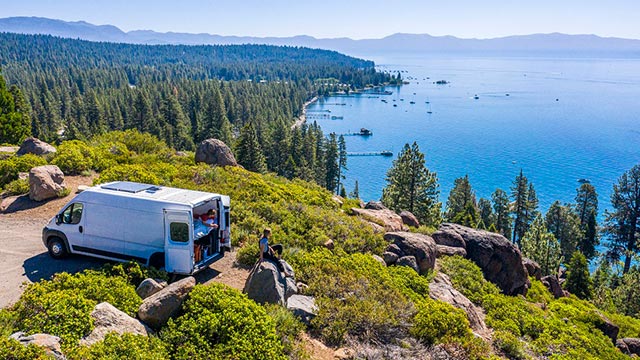 What makes the consummate campsite? Price and availability of electricity are the main factors, with proximity to a body of water and canyon views less important, say researchers at FAU and the University of Montana.
---
---