Business Press Releases - 2021
---
---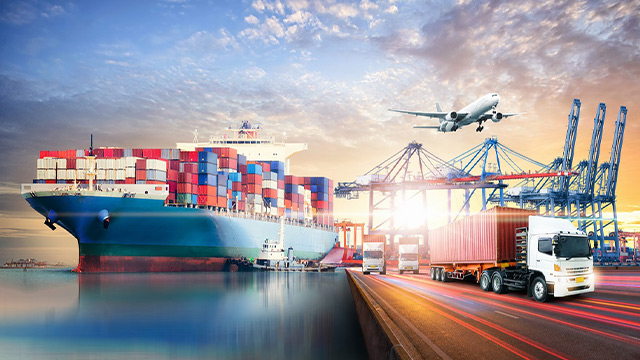 Consumers looking for new and used cars and other big-ticket items or even small conveniences such as ketchup packets will have to be patient in the coming months as the world works through shortages in supply chains caused by the pandemic.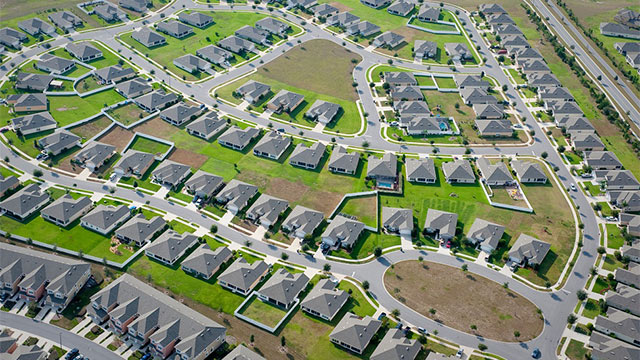 Southeast Florida homes became even more overvalued in May, further fueling concerns of a market correction, according to researchers at Florida Atlantic University and Florida International University.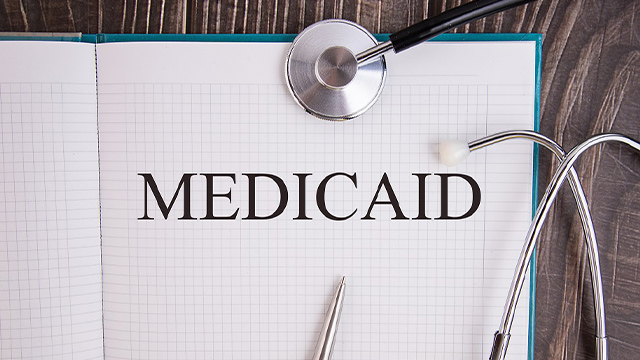 Florida has distributed roughly $100 million to Medicaid providers that ultimately did not demonstrate they used electronic health records (EHR) in a meaningful way after collecting first-year financial incentives, according to a study by researchers at Florida Atlantic University.
---
---