Business Press Releases - 2021
---
---
Home prices are escalating quickly in Dallas and a handful of other U.S. cities where consumers would be better off financially by renting and reinvesting the money they would otherwise have spent on homeownership.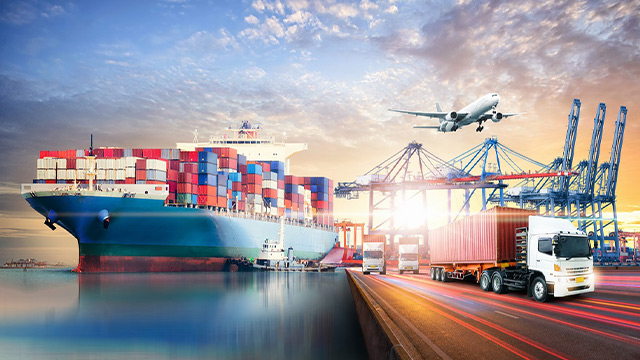 Consumers looking for new and used cars and other big-ticket items or even small conveniences such as ketchup packets will have to be patient in the coming months as the world works through shortages in supply chains caused by the pandemic.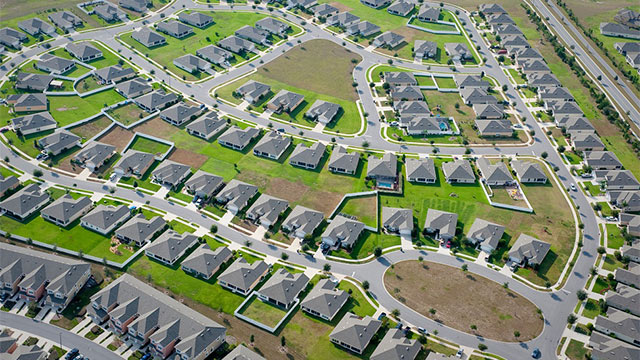 Southeast Florida homes became even more overvalued in May, further fueling concerns of a market correction, according to researchers at Florida Atlantic University and Florida International University.
---
---