Business Press Releases - 2021
---
---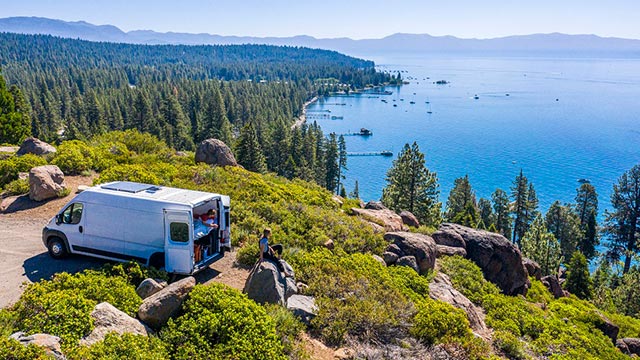 What makes the consummate campsite? Price and availability of electricity are the main factors, with proximity to a body of water and canyon views less important, say researchers at FAU and the University of Montana.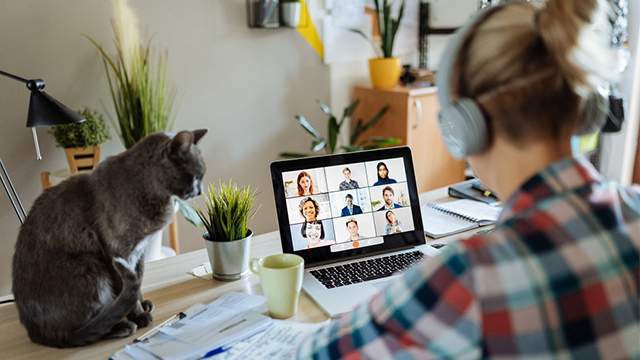 The COVID-19 pandemic has sparked renewed interest in remote work arrangements, which also could help improve occupational and traffic safety, according to a study by researchers at Florida Atlantic University and the University of Miami.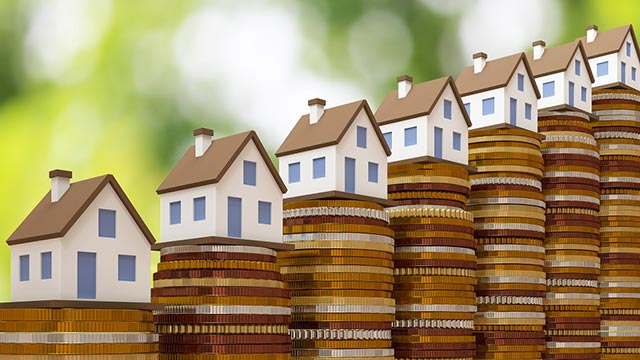 Homes across Florida are selling for more than 17 percent above their long-term pricing trend, with the degree of overpricing a particular concern in the Tampa Bay metropolitan area, according to professors at Florida Atlantic University and Florida International University.
---
---