Business Press Releases - 2021
---
---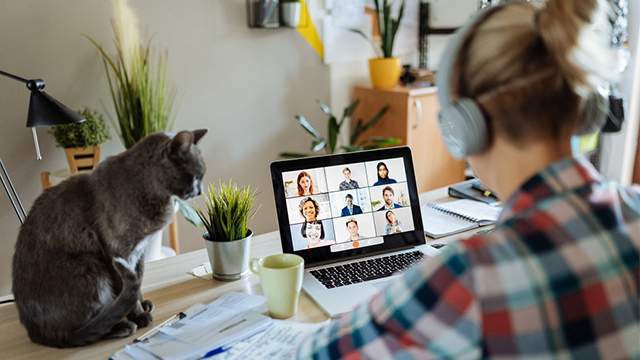 The COVID-19 pandemic has sparked renewed interest in remote work arrangements, which also could help improve occupational and traffic safety, according to a study by researchers at Florida Atlantic University and the University of Miami.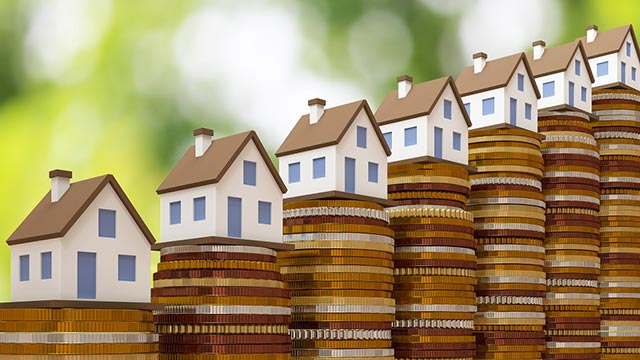 Homes across Florida are selling for more than 17 percent above their long-term pricing trend, with the degree of overpricing a particular concern in the Tampa Bay metropolitan area, according to professors at Florida Atlantic University and Florida International University.
Home prices are escalating quickly in Dallas and a handful of other U.S. cities where consumers would be better off financially by renting and reinvesting the money they would otherwise have spent on homeownership.
---
---