Business Press Releases - 2021
---
---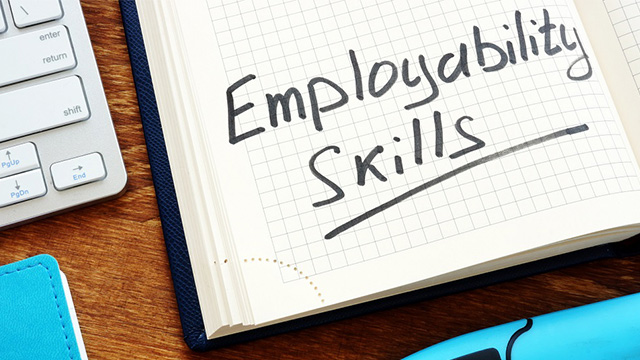 Over the past several decades, job security for U.S. workers has been declining to the point that many now realize they can't rely on long-term employment with a single organization.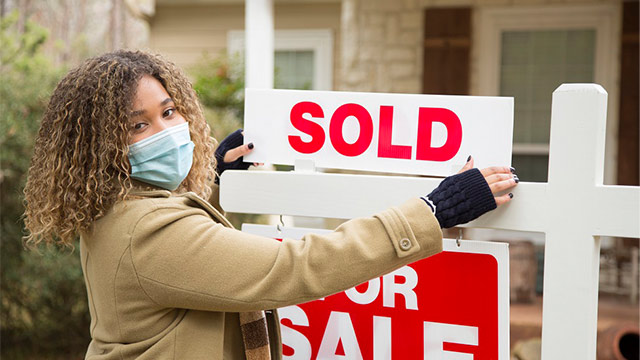 Florida Atlantic University's College of Business launched a new, free website tool to help consumers, lenders and real estate professionals make more informed home buying decisions.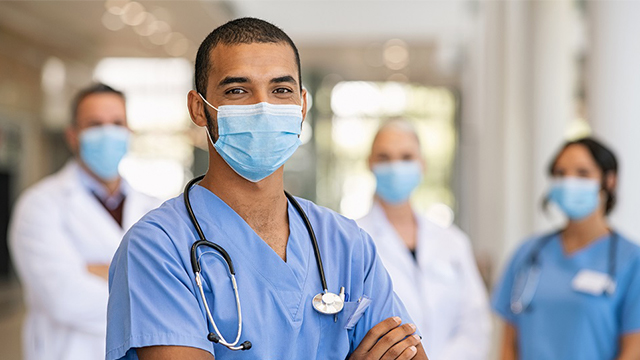 Since the early 1900s, physicians have traditionally dominated the field of medicine, possessing the power to determine who can provide which services and largely influencing the laws controlling medical practice in each state.
---
---