Business Press Releases - 2021
---
---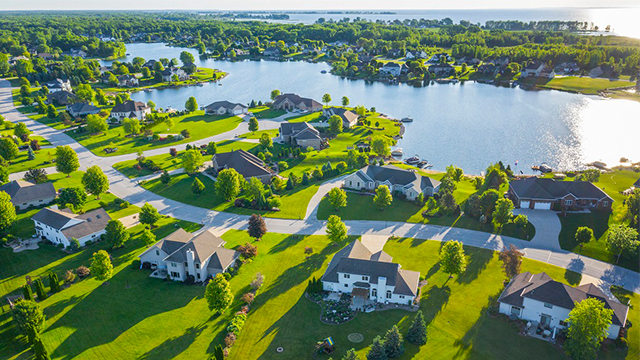 Rising premiums in many of the nation's most overvalued housing markets suggest that homebuying remains red hot even as signs point to a looming price correction, according to a new ranking of the 100 largest U.S. housing markets.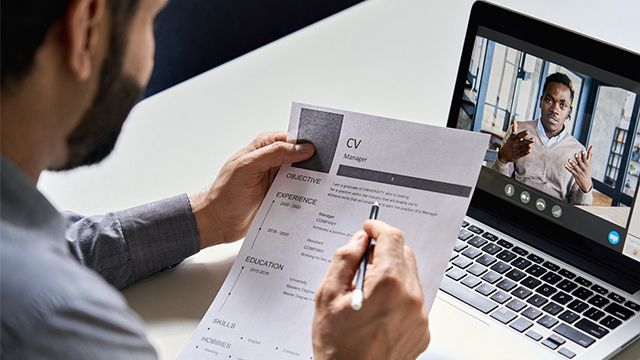 Employees may have all the leverage in today's job market, but looking for work is still a grind that must be managed correctly, according to a human resources expert at Florida Atlantic University.
Consumer confidence among U.S. Hispanics remained mostly stable in the third quarter, despite the supply-chain crisis, increased labor movement activities, and other economic turmoil.
---
---