Undergraduate Speaker Series
The FAU Undergraduate Economics Speakers Series brings economists, entrepreneurs, and business leaders from across the United States to share their expertise with FAU students, faculty, alumni and Boca Raton community. The speakers provide valuable new perspectives which enrich the learning experience of students. The FAU Undergraduate Economic Speakers Series is free and open to the public. To recommend a candidate for the Undergraduate Speaker Series, please contact Dr. Escaleras at mescaler@fau.edu or 561-297-1312.
Upcoming Events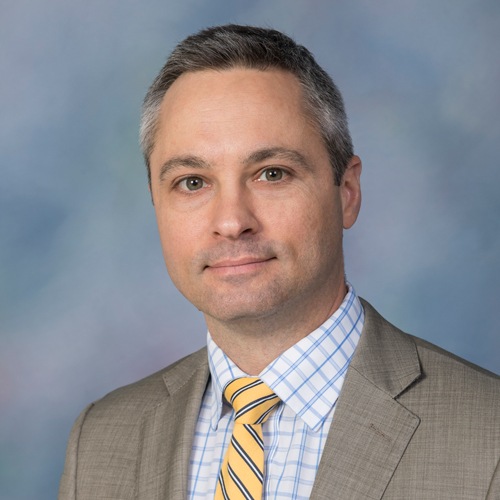 The Federal Reserve and the Financial Crisis
Thomas Hogan, American Institute for Economic Research
What role did the Federal Reserve play in the 2008 financial crisis? Thomas Hogan will discuss the Fed's actions leading up to and during the crisis - both how it helped stabilize the financial system and how it may have made things worse.
March 31, 2022
Past Events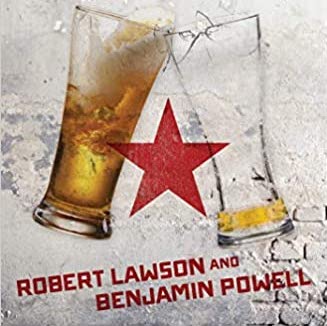 Two Economists Drink Their Way Through the Unfree World
Robert Lawson, Southern Methodist University
Benjamin Powell, Texas Tech University
In their irreverent but honest travelogue, economists Robert Lawson and Benjamin Powell argue that socialism fails to deliver on the utopian promises its advocates make. They joined FAU's William Luther for a Q&A on the book.
November 21, 2019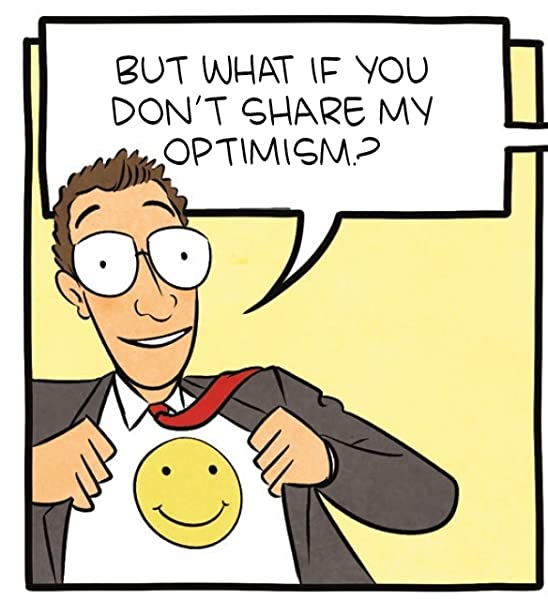 Immigration Restrictions: A Solution In Search of a Problem
Bryan Caplan, George Mason University
Economist Bryan Caplan makes a bold case for unrestricted immigration in a fact-filled graphic nonfiction illustrated by Zach Weinersmith, Open Borders: The Science and Ethics of Immigration. He presented the core arguments from his book at FAU.
October 22, 2019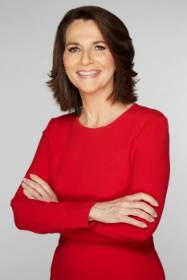 There's No Such Thing as a Free Arepa
Mary Anastasia O'Grady, The Wall Street Journal
Venezuela was once championed for its populist social welfare policies. Today, its people are hungry and desperate to get out. What went wrong in Venezuela? Opinion columnist Mary Anastasia O'Grady explained how soaring oil prices temporarily masked fundamentally unsustainable policies and discussed what would be needed for peace and prosperity in Venezuela.
April 9, 2019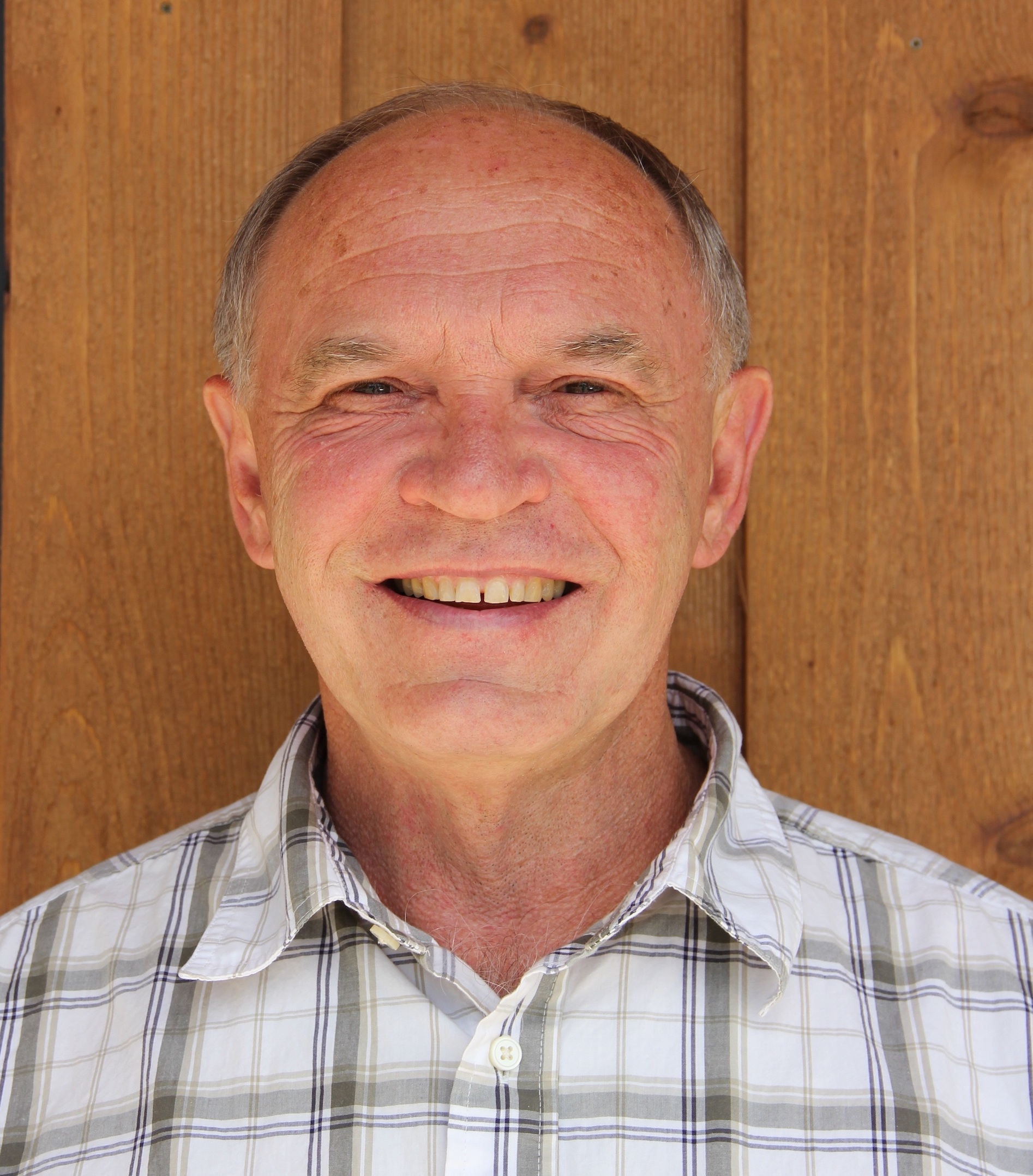 Free Markets: Curse or Cure for Environmental Problems
Terry Anderson, The Hoover Institution at Stanford University
As one of the founders of free market environmentalism, economist Terry Anderson maintains that markets and property rights can be used to solve environmental problems. He presented is view and discussed how alternative government solutions often result in much worse outcomes.
April 2, 2019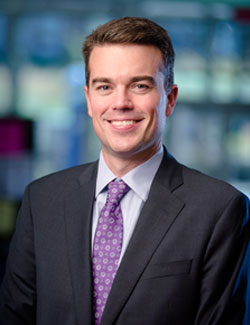 Economic Freedom and Well-Being: Tradeoffs or Free Lunches?
Joshua Hall, West Virginia University
Countries with high levels of economic freedom tend to have higher average incomes. But some worry the additional income might come at the expense of inequality or other aspects of well-being, like health. As one of the authors of the Economic Freedom of the World Annual Report, economist Joshua Hall knows the data. He argued that economic freedom raises living standards, broadly understood—and that there isn't much evidence for offsetting costs.
September 6, 2018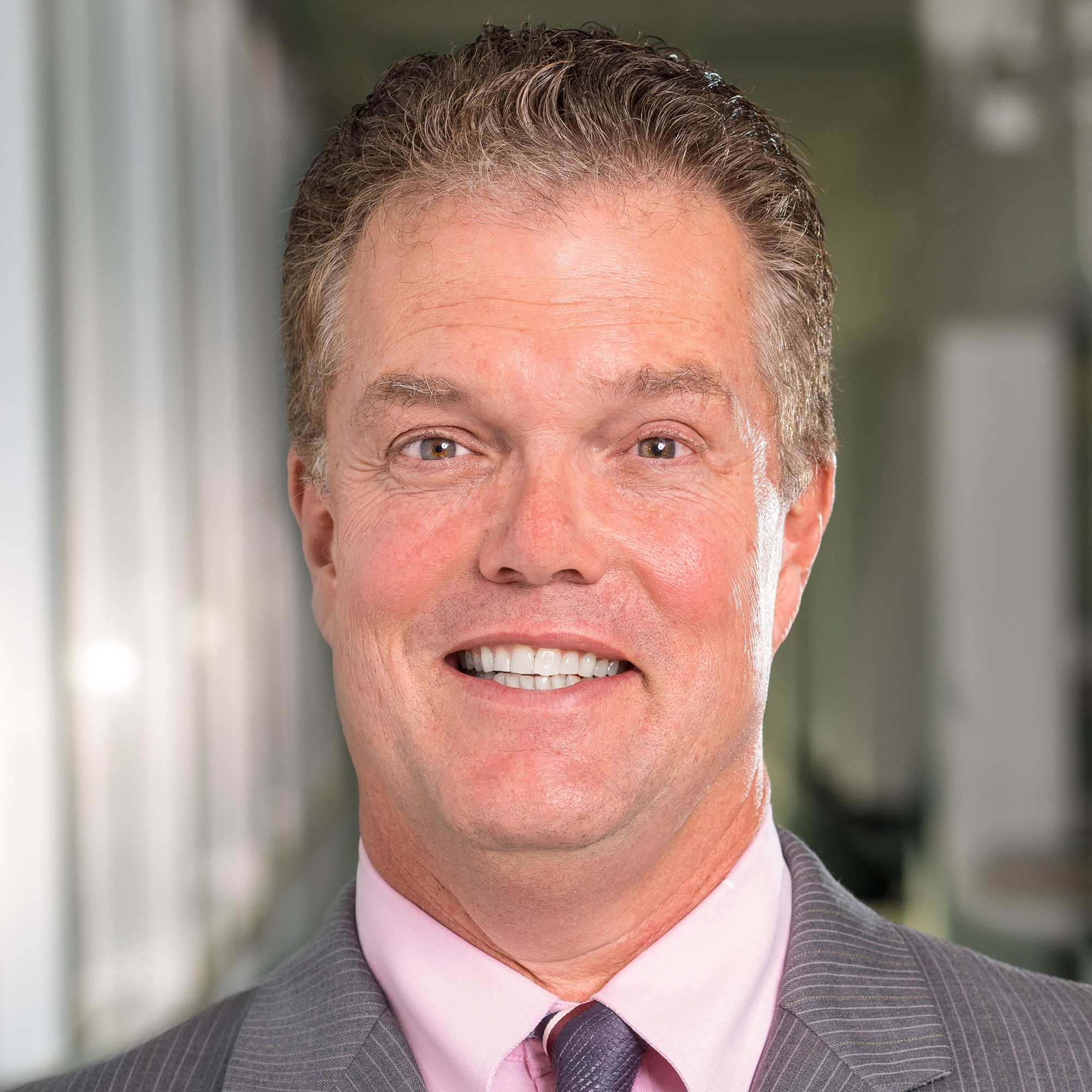 Lifeboat Minds in a Walmart World
Michael Munger, Duke University
Humans evolved a set of mental structures to foster cooperation in a setting where market institutions either did not exist or were not important for preserving life. Do these mental structures harm us in emergency situations today when a market response would actually be helpful? Economist and political scientist Michael Munger considered the issue at FAU.
January 16, 2018