Business & Economics Polling Initiative
Funded by Dean Gropper, the Business and Economics Polling Initiative (BEPI) at Florida Atlantic University conducts surveys on business, economic, political, and social issues with main focus on Hispanic attitudes and opinions at regional, state and national levels.
Hispanic Americans are not only the largest ethnic minority group in the United States, but they are also one of the most complex. Hispanics in the U.S. trace their roots to a variety of continents and practice a variety of customs. As the Hispanic population grows, the American public's knowledge about Hispanic Americans grows as well. In this effort, the Business and Economics Polling Initiative conducts the Hispanic Poll, a monthly snapshot poll of Hispanics opinion throughout the country on political, social and cultural topics. In addition, the Initiative will publish monthly the Hispanic Index of Consumer Sentiment, a monthly look at the nation's Hispanic economic outlook.
The Initiative contributes to the educational mission of the University by providing students with valuable opportunities to enhance their educational experience by designing and carrying out public opinion research. Students are involved in questionnaire design, data collection and data analysis.
The Initiative subscribes to the American Association of Public Opinion Research. For more information contact us at to mescaler@fau.edu.
2021 Press Releases and Podcasts
---
Meet Monica Escaleras, Ph.D., newly selected Chair and Professor in the Economics Department at the FAU College of Business. Her areas of expertise include Decentralization, Business Administration, Business and Economics Polling, Natural Disasters, Political Economy, Agricultural Economics and Corruption.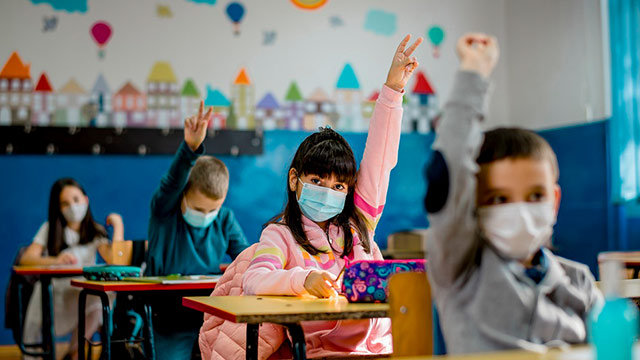 Most Floridians support employers requiring workers be vaccinated against COVID-19, but respondents were split on parents deciding whether their children should wear masks at school, according to a statewide survey of 500 residents by the Florida Atlantic University Business and Economics Polling Initiative (FAU BEPI).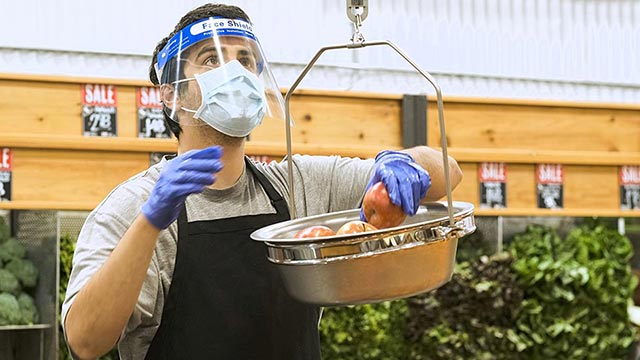 Consumer confidence among U.S. Hispanics fell in the second quarter, though optimism about their overall finances is building as the nation continues its recovery from the COVID-19 pandemic.
---