Madden Center for Value Creation
The Madden Center for Value Creation is named in recognition of Bartley J. Madden, an independent researcher, author, and expert in the field of investment research and money management. The Madden family's generous $3 million gift supports the Center's scholarly and student activities, events, and the promotion of value creation for widespread prosperity.
Mission
1. For society in general, promote value creation as a foundational guiding principle to achieve widespread prosperity.
2. Contribute to a worldwide educational platform that provides an intellectual foundation to motivate and assist young people in becoming value creators as a way of living their lives.
3. Focus academic research on the firm as the fundamental unit of analysis for economic progress giving particular attention to knowledge building, systems thinking, and value creation.
---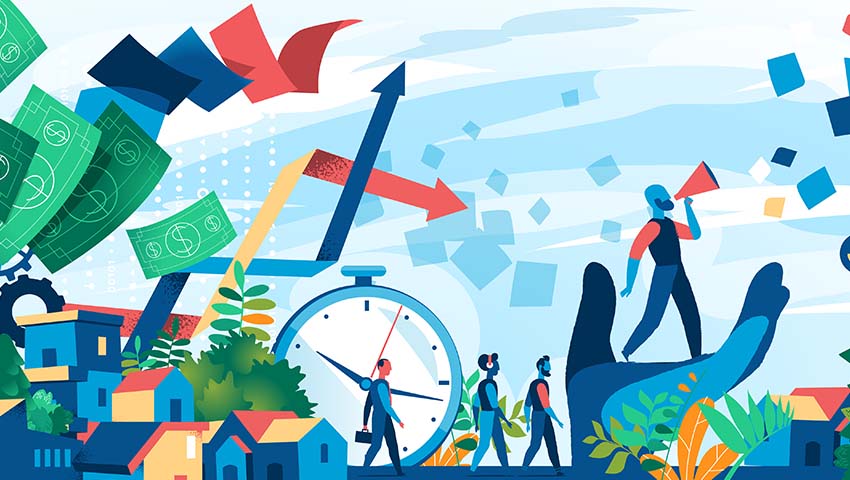 Key Activities
Faculty Grants
Free Speech Activities
Knowledge Repository
Student Club
Student Research
---
More on Bartley J. Madden
Bartley J. Madden attended California Polytechnic State University in San Luis Obispo as an engineering student and was a member of Cal Poly's 1961 collegiate championship boxing team. From 1962 to 1965, he studied at the University of Southern California and graduated with a BS in mechanical engineering. Madden then spent time in the U.S. Army involved with classified weapons development/testing. After his Army service, he earned an MBA at UC Berkeley.

Read Bio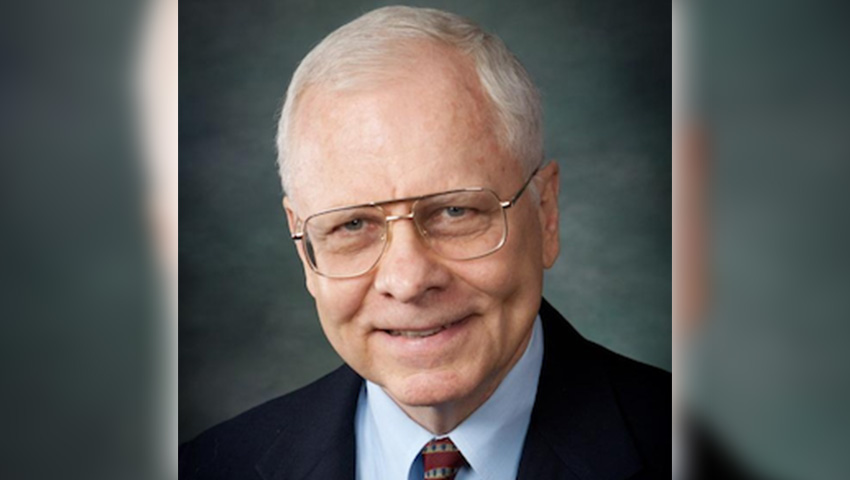 ---