Flexible MBA
The Flexible MBA program provides advanced management education in an environment that encourages students to extend their leadership capabilities. A Master of Business Administration degree enables students to gain broad managerial skills and to develop specialized expertise in a business discipline that best suits their career aspirations.
Students can enroll as full time or part time students in any given semester for conventional or online courses taught by FAU's world-class faculty. Individuals with undergraduate degrees in business are required to take 43 credits, and those with non-business academic backgrounds take 55 credits.
Students in the Flexible MBA can tailor their MBA experience by choosing from more than 70 graduate business elective courses. Students may take all electives in a single area as a specialization or choose an interdisciplinary approach by taking electives in more than one area. Choosing a specialization is an option and it is important that you select courses that will assist you in reaching your career goals. Academic advising is available for students who would like guidance through the process.
Program Information
Designed for full/part-time students
Degree Requirement:

43 credits for undergraduate business degree holders or
have taken equivalent undergraduate business foundation courses
55 credits for individuals with non-business degrees

Location: Boca Raton campus
Delivery Format: mostly conventional, some online courses
Application Deadlines: July 1 (fall), November 1 (spring), April 1 (summer)
Upon graduation, you will have achieved and conferred upon you the degree, Master of Business Administration.
Graduate Business Communications
Did you know that all MBA students are required to take this AACSB "Best Practice" course that includes one-on-one coaching from faculty?
Success Story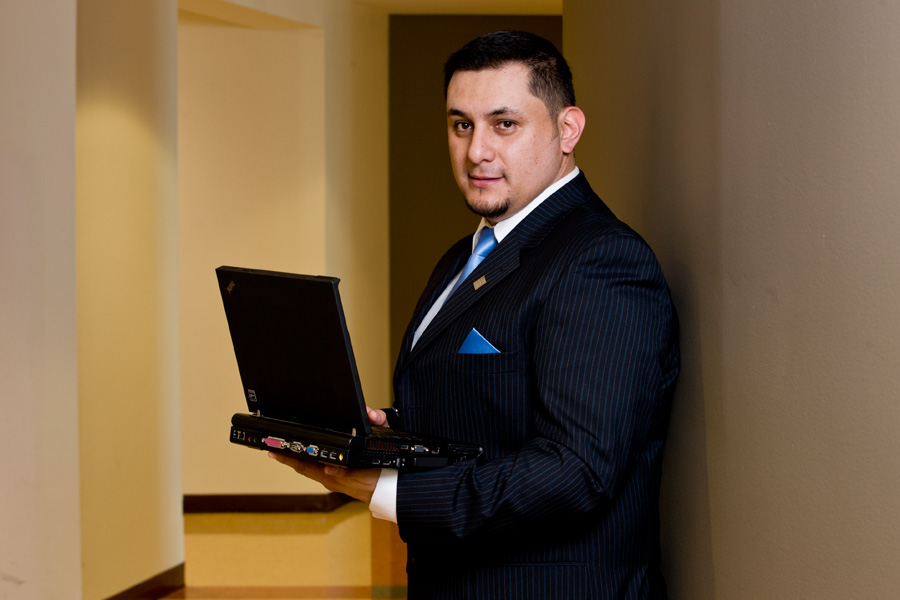 "In this ever-changing business world, the Executive MBA program has provided me with the effective tools and knowledge to stay competitive. The Executive Program's faculty is a good example of what it means to empower, engage and share experience and knowledge."
Javier Vacas - EMBA, LATAM Trade Operations Manager, Microsoft