Economics
Major in Economics
Economics has become an integral part of our modern society. An understanding of economics is indispensable when it comes to running a successful business, making sense of international events and analyzing government policy. Graduates with a background in economics enjoy a unique advantage in that economics offers a specialized and powerful framework for tackling today's problems in the increasingly competitive and global economy.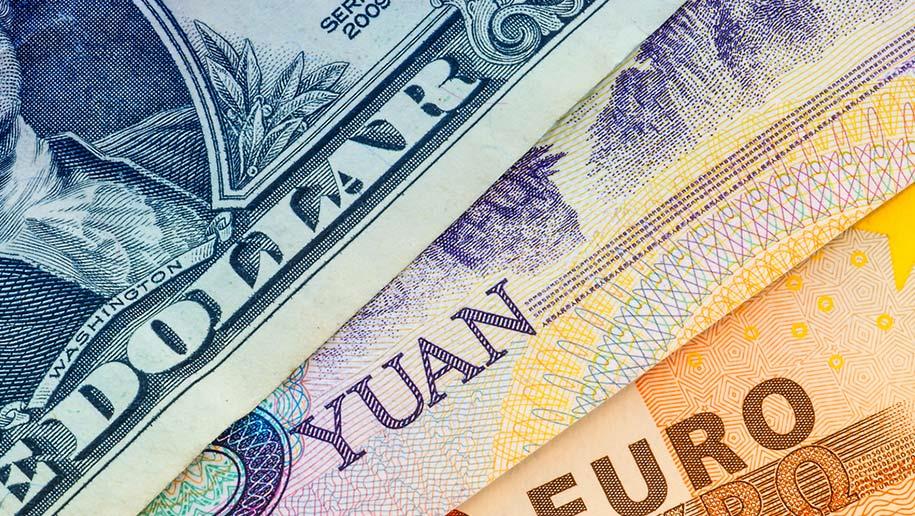 Learn about our innovative major.
Find out about how we make innovation part of what we do.