Major in Marketing
Major in Marketing
A major in marketing prepares students for a wide range of careers, across all types of organizations, around the world. Course material is kept up-to-date and focuses on how marketing theory is applicable to real-world current events. Faculty members maintain strong ties with community members and business partners, and they have international education and research experience, which adds a global perspective. To read more about the Major in Marketing at FAU and all it has to offer, please click here.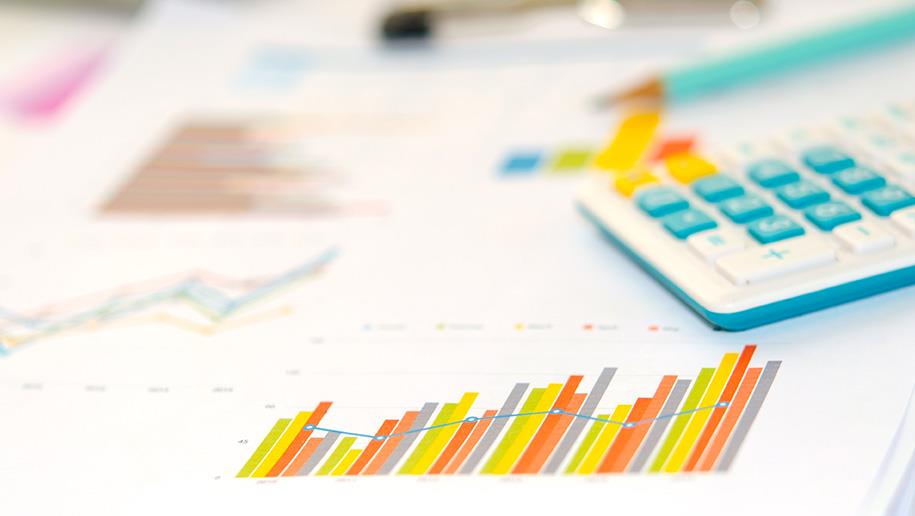 Program Information
Talk to an academic advisor about our major.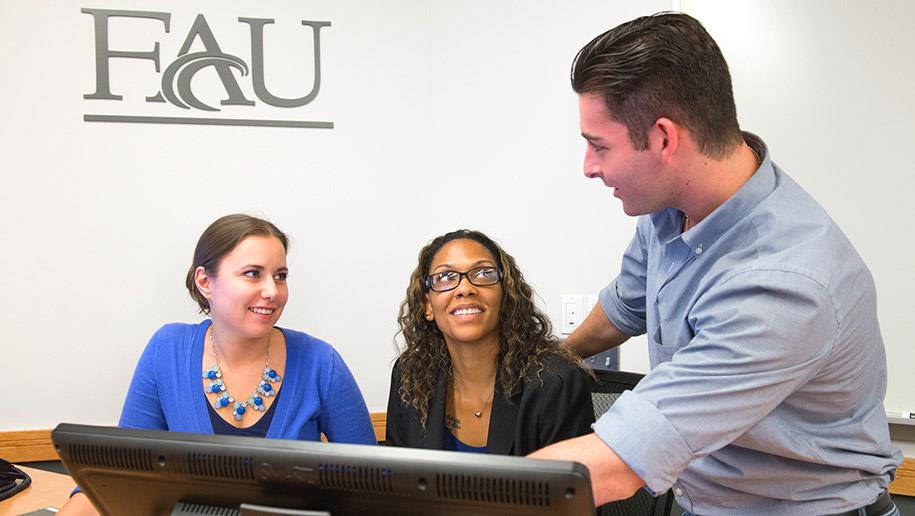 Admissions Sheets
See what it takes to declare this major in either format.