International Business
The International Business major arms students with the tools to tackle challenges in business while empowering them to contribute and engage in organizations and communities in a global business environment. Program goals are accomplished through an active partnership with the business community while the program continuously enhances the quality and impact of international business education.
Which International Business Major Is Right For Me?
The Department of Management offers two types of International Business undergraduate programs. The first type is the Bachelors in Business Administration with concentration in International Business. In this program, the student completes the requirements of the Department of Management as well as the core business courses taken by all majors in the College of Business. The second type of program is a Bachelors of Science in Management with a concentration in International Business. The goal of the BS Program is to provide students with a highly focused degree in the science of International Business.
FAU is a full member in the Consortium for Undergraduate International Business Education. For more information visit cuibe.net. For more information about this major, please contact Len Trevino at trevinol@fau.edu.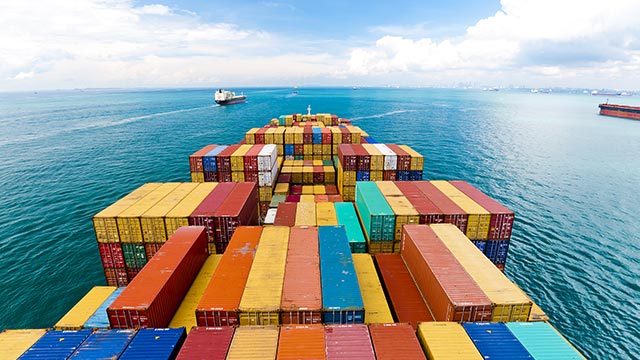 Program Information
Talk to an academic advisor about our major.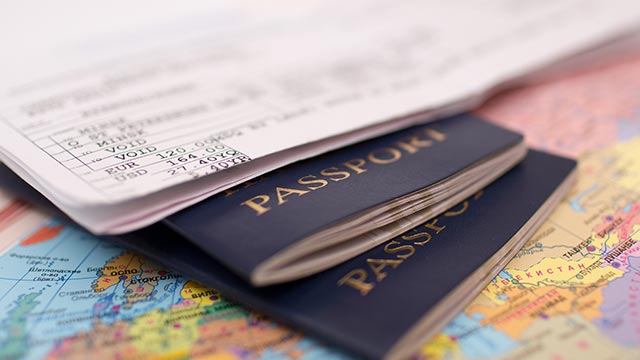 Admissions Sheets
See what it takes to declare this major.

Study Abroad
Talk to an academic advisor about having an international experience.
Career Opportunities for International Business Majors
As an international business major, you will develop an understanding of cross-border relationships inherent in the multinational enterprise, as well as the institutional, financial, sociocultural, and sociopolitical contexts surrounding the MNE.
Additionally, you will benefit from challenging coursework, leading to the development of cutting-edge analytical skills, and mastery of interpersonal communication. You will also gain global opportunities, cultural awareness, and language appreciation. You will have the opportunity to gain hands-on experience through study abroad, experiential learning and internships.
A major in international business can prepare you for a career in:
Finance – Foreign exchange risk management, international treasury operations, international debt and equity markets
Accounting –Consolidation and translation of international accounting statements, international taxation, compliance
Marketing – International distribution channels, brand building, international sales and advertising, developing export markets
Production – International supply-chain management, international trade, imports-export, international purchasing, international logistics
Human Resource Management – global staffing, expatriate training, global performance assessment

Quick Links