International Business
The International Business major arms students with the tools to tackle challenges in business while empowering them to contribute and engage in organizations and communities in a global business environment. Program goals are accomplished through an active partnership with the business community while the program continuously enhances the quality and impact of international business education.
Which International Business Major Is Right For Me?
The Department of Management offers two types of International Business undergraduate programs. The first type is the Bachelors in Business Administration with concentration in International Business. In this program, the student completes the requirements of the Department of Management as well as the core business courses taken by all majors in the College of Business. The second type of program is a Bachelors of Science in Management with a concentration in International Business. The goal of the BS Program is to provide students with a highly focused degree in the science of International Business.
FAU is a full member in the Consortium for Undergraduate International Business Education. For more information visit cuibe.net. For more information about this major, please contact Len Trevino at trevinol@fau.edu.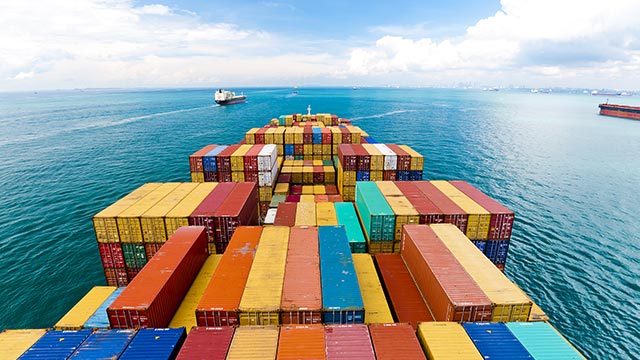 Program Information
Talk to an academic advisor about our major.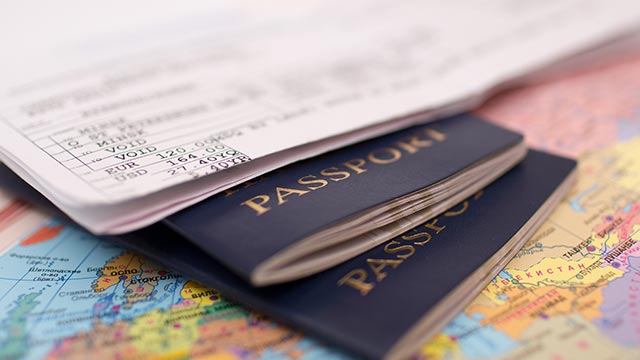 Admissions Sheets
See what it takes to declare this major.

Study Abroad
Talk to an academic advisor about having an international experience.
Career Opportunities for International Business Majors
The international business major is both a business field as well as a social science field, the major provides relevant training for a wide variety of careers. Most economists focus on the practical application of economics in both the private and government sectors.
There are many career opportunities for a major in International Business. Graduates can look forward to many popular jobs utilizing economics: financial analyst, accountant, controller, project manager, business analyst, banker, business process consultant, or personal banker to name a few.
At a corporation, economists can be found forecasting demand, analyzing market competition, and studying the impact of economic variables and government policies.
In the financial sector economists assess risk, evaluate clients and study market data.
Economists also frequently work in government, writing and researching reports, enforcing legislation, studying environmental issues and tracking budgets and tax revenue.
International organizations also regularly hire economic majors.
Quick Links