Management: Leadership & Entrepreneurship
Designed to develop and prepare the business leaders of tomorrow to tackle the challenges of the global business environment, the major in Management has two tracks: Leadership and Applied Management, and Entrepreneurship.
Students in the Leadership track have opportunities to advance in human resources and management with various levels of responsibility building successful teams while managing an increasingly complex business environment. Successful leaders develop the strategies, plans, procedures, and policies that guide a business team in the short and long term. Successful leaders do so by coordinating human, financial, and material assets to achieve organizational objectives.
Students in the Entrepreneurship track receive mentoring and develop the skills they need to start their own business or work in a business startup. Entrepreneurs are at the heart of job growth. Students with the intentions of one day leading their own business will benefit from this quality program. In addition, students have numerous resources available on campus such as the Adams Center For Entrepreneurship and the Research Park at FAU to assist them with a start-up. Both tracks are designed to permit a dual major or minor in a targeted area of interest.
Students with the intentions of one day managing others in a professional role, or leading their own business will benefit from these high quality programs in the Department of Management Programs.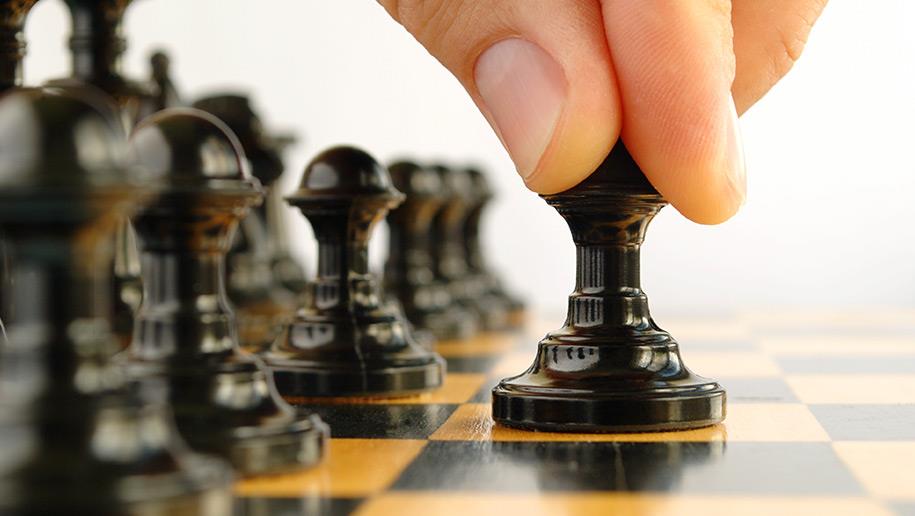 Program Information
Talk to an academic advisor about our major.
Admissions Sheets
See what it takes to declare this major in either format.
REQUIREMENTS FOR ADMISSION TO A BUSINESS MAJOR