Business Press Releases
---
---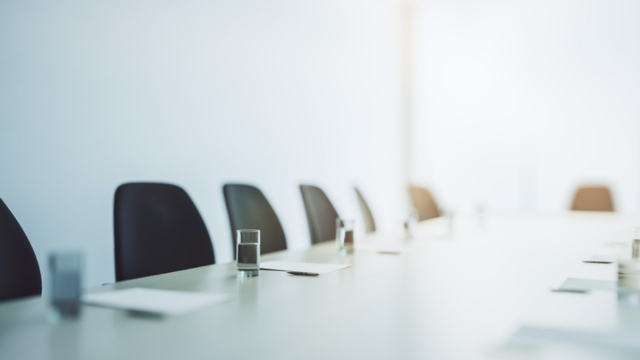 Foreign-born CEOs are more likely to be fired than native-born CEOs if the firm they are leading is performing poorly, according to a new study from researchers at Florida Atlantic University and the University of North Carolina at Greensboro.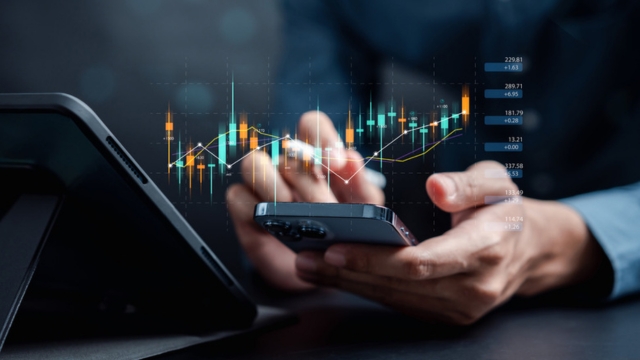 Florida Atlantic University's College of Business received a $250,000 gift from Dan Davidowitz and Polen Capital Management, LLC ("Polen") matched by the FAU Foundation to name The Polen Capital - Florida Atlantic University Foundation Student Investment Fund. The $500,000 fund will launch FAU's first student-managed investment fund (SMIF).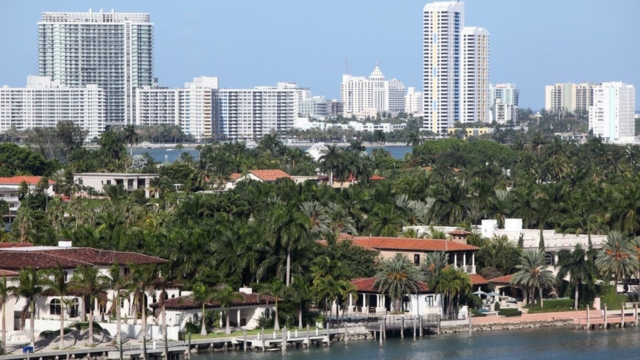 The Miami metropolitan area is climbing up the list of overvalued housing markets in Florida as demand stays strong and the supply shortage persists in the area, according to researchers at Florida Atlantic University and Florida International University.
---
---
Entrepreneurship
---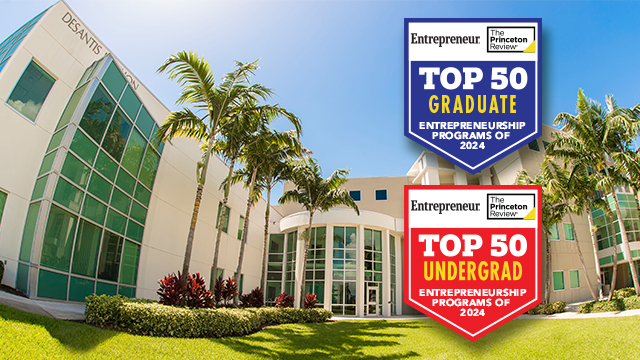 The Florida Atlantic University College of Business' commitment to developing entrepreneurial talent is once again recognized in annual rankings of the best programs for entrepreneurship studies by The Princeton Review and Entrepreneur magazine.
---
departments
---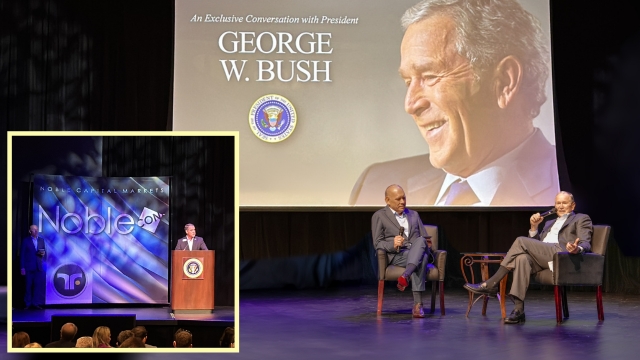 Florida Atlantic collaborated with Noble Capital Markets to host 1,400 event participants for its two-day 19th Annual Small Cap Investor Conference, NobleCon19. Renowned for connecting high-growth companies with vital capital, the conference showcased over 80+ executive team presentations at the University's College of Business Executive Education, with its 52,000 square foot, state-of-the-art facility.
---