Business Press Releases
---
---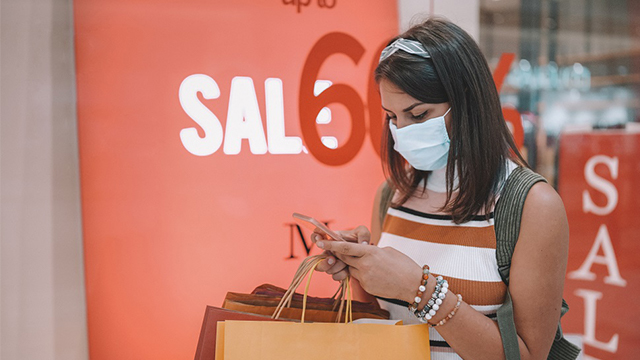 While Floridians are upbeat about the U.S. economic recovery from the COVID-19 pandemic, many residents believe their finances won't return to normal until later this year or even beyond 2022.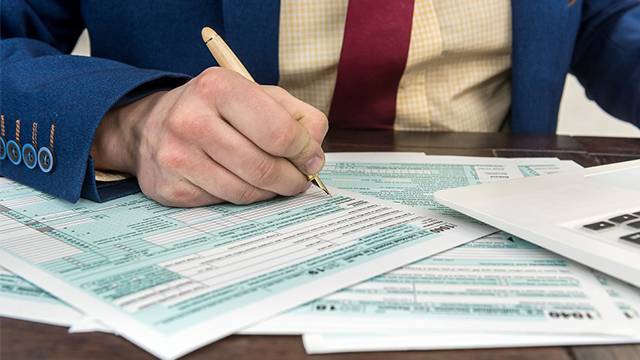 The severity of state sanctions handed out to certified public accountants (CPAs) is influenced by political regime, a practice with potentially dire consequences for companies and their shareholders, according to a study by a research team that includes professors at Florida Atlantic University.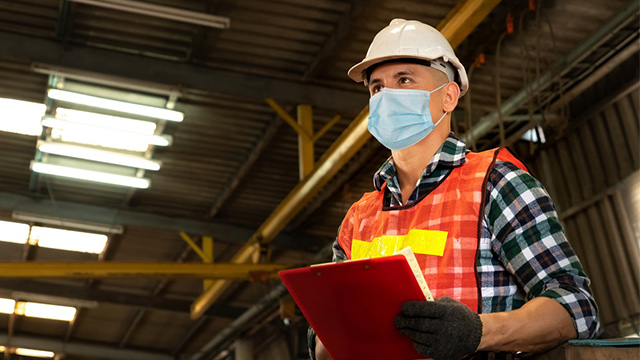 The U.S. employment picture is gradually improving, but still unclear is whether COVID-19 vaccines will dramatically change consumer habits enough to realize a full economic recovery in the near-term, according to an economics professor at Florida Atlantic University.
---
---
Entrepreneurship
---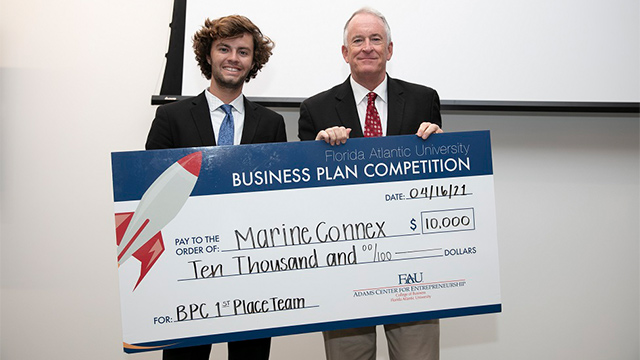 A Florida Atlantic University undergraduate who created an app for the marine industry won the $10,000 first prize in the 13th annual Business Plan Competition held by FAU's College of Business and the Adams Center for Entrepreneurship.
---
departments
---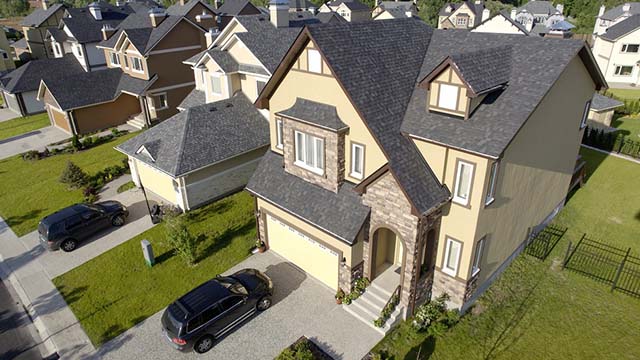 When it comes to metropolitan areas with the nation's most overpriced homes, Florida and Ohio are leading the pack, according to researchers at Florida Atlantic University and Florida International University.
---