Business Press Releases
---
---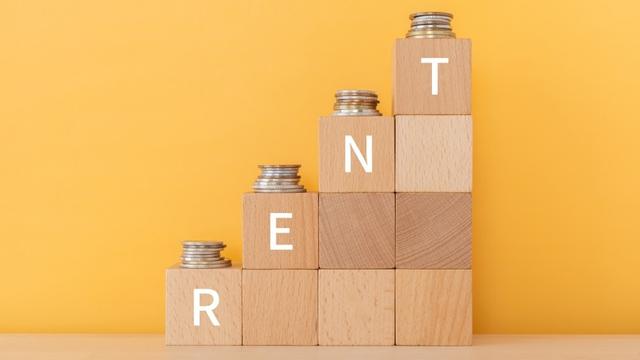 December 2022 rents fell in 71 of the nation's 100 largest metropolitan areas, an indication that the U.S. rental crisis is easing, even as markets in Florida remain overvalued and unaffordable for many consumers.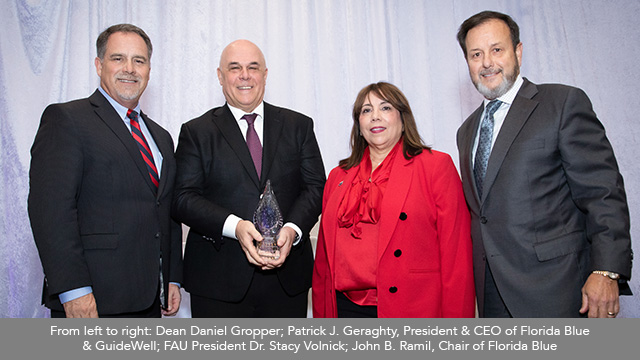 Florida Atlantic University's College of Business honored Patrick J. Geraghty today as Business Leader of the Year. Geraghty, president and CEO of Florida Blue and Guidewell, accepted the award during a ceremony at Boca West Country Club.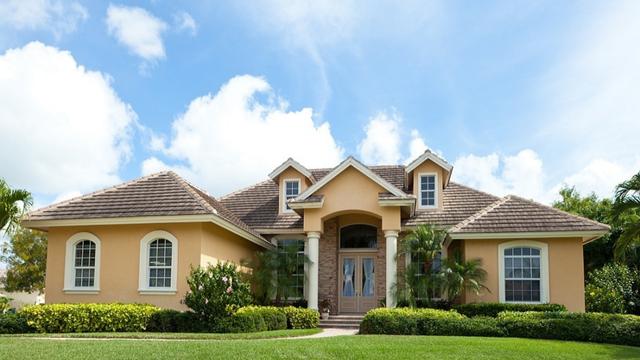 Florida metros make up six of the 10 most overvalued housing markets in the nation, according to the latest report from researchers at Florida Atlantic University and Florida International University.
---
---
Entrepreneurship
---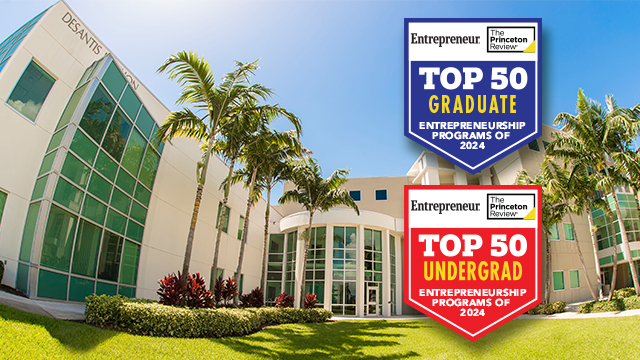 The Florida Atlantic University College of Business' commitment to developing entrepreneurial talent is once again recognized in annual rankings of the best programs for entrepreneurship studies by The Princeton Review and Entrepreneur magazine.
---
departments
---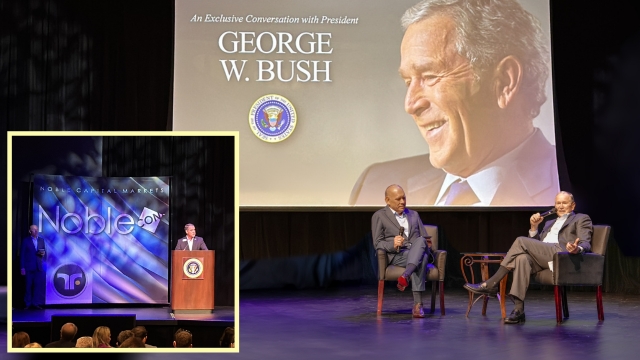 Florida Atlantic collaborated with Noble Capital Markets to host 1,400 event participants for its two-day 19th Annual Small Cap Investor Conference, NobleCon19. Renowned for connecting high-growth companies with vital capital, the conference showcased over 80+ executive team presentations at the University's College of Business Executive Education, with its 52,000 square foot, state-of-the-art facility.
---