Business Press Releases
---
---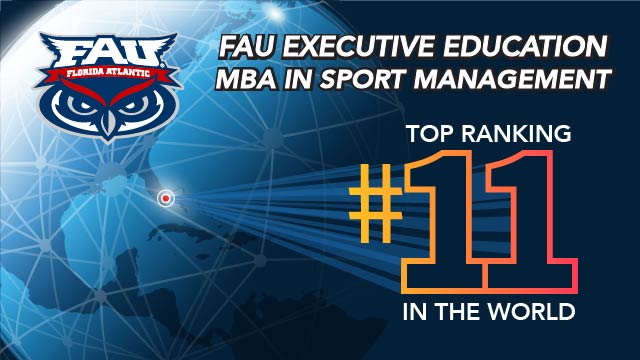 Florida Atlantic University's MBA in Sport Management program again improved its rankings among the world's top 40 postgraduate sport management degrees. FAU improved to No. 11 worldwide for 2022 from No. 19 last year, according to SportBusiness, a London-based global intelligence service. Among U.S. schools, FAU jumped to No. 10 from 14. SportBusiness said the 11th annual rankings are based on two surveys, one by course officials and the other by alumni who graduated in 2019. In compiling the rankings, the company also worked with a seven-person advisory board.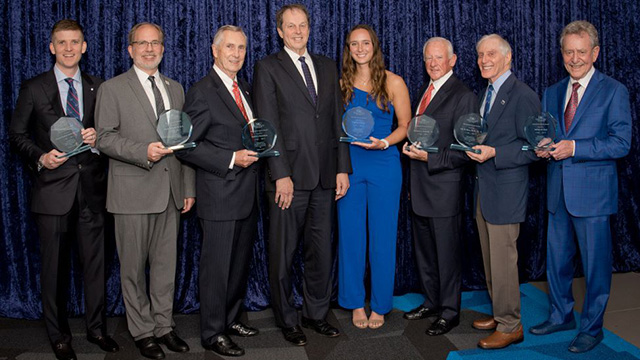 Florida Atlantic University recently hosted its annual Talon Leadership Awards ceremony as part of Homecoming 2022. The awards recognize outstanding faculty, student, alumni and community leadership. Co-sponsored by the FAU Alumni Association and the Homecoming Committee, the Talon Awards have been presented during Homecoming week since 1997.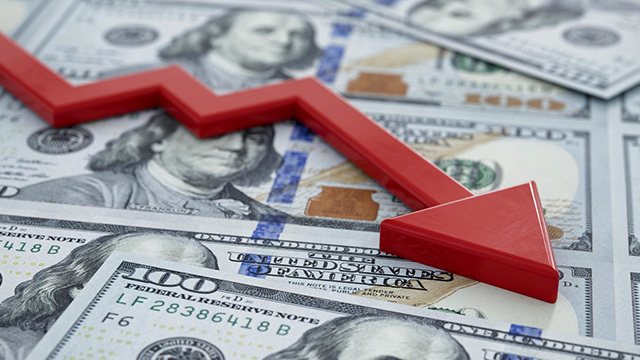 Hispanics are increasingly concerned about their personal finances, leading to a decline in optimism in the U.S. economy during the third quarter, according to a new poll from the Florida Atlantic University Business and Economics Polling Initiative (FAU BEPI).
---
---
Entrepreneurship
---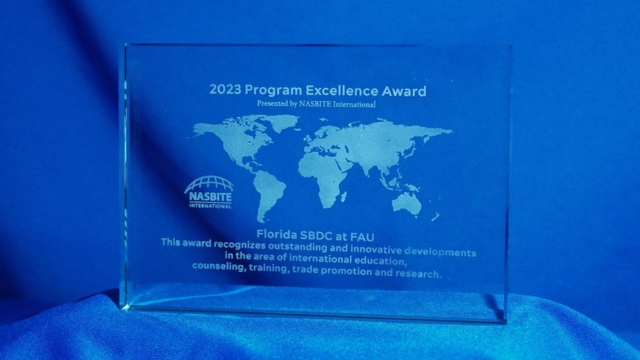 The Florida Small Business Development Center (SBDC) at Florida Atlantic University recently received the prestigious "NASBITE International 2023 Program Excellence Award" for helping to develop and promote international trade. The purpose of this award is to recognize innovation and excellence in international trade instruction, curriculum development, research, program development, and/or advocacy of international business issues.
---
departments
---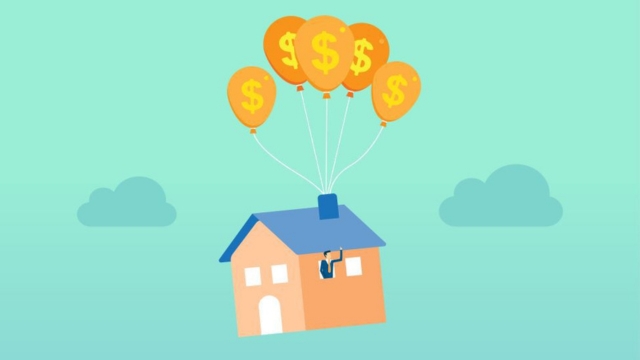 U.S. rents are leveling off after record highs last year, and the evidence of a slowdown is most apparent in four north-central and western markets, new research shows.
---