Business Press Releases
---
---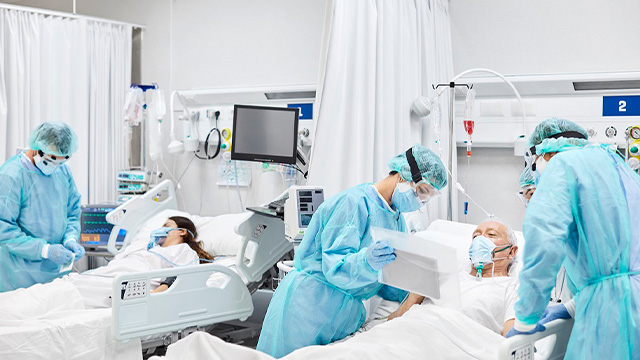 In deciding on how to combat pandemics like COVID-19, the total amount a government is willing to invest is critical.
Online marketplace loans are leading to a sharp rise in new businesses, evidence that the lending platforms are helping to redefine the U.S. banking industry, according to a research team that includes professors at Florida Atlantic University.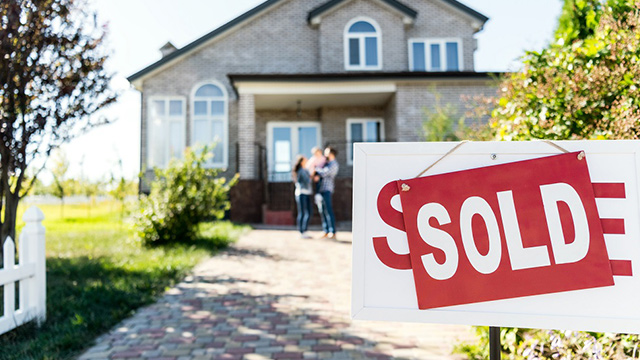 Renting a home and reinvesting the money that would have been spent on owning has been the better way to build wealth, on average, for several years.
---
---
Entrepreneurship
---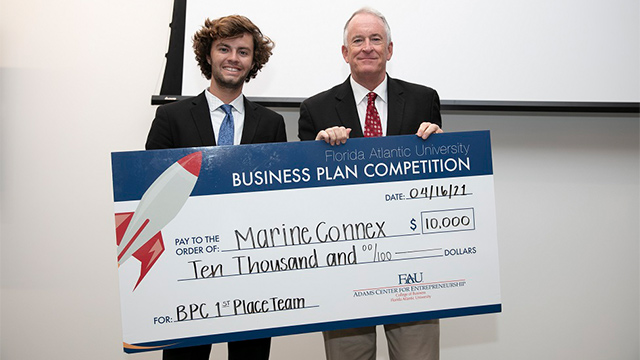 A Florida Atlantic University undergraduate who created an app for the marine industry won the $10,000 first prize in the 13th annual Business Plan Competition held by FAU's College of Business and the Adams Center for Entrepreneurship.
---
departments
---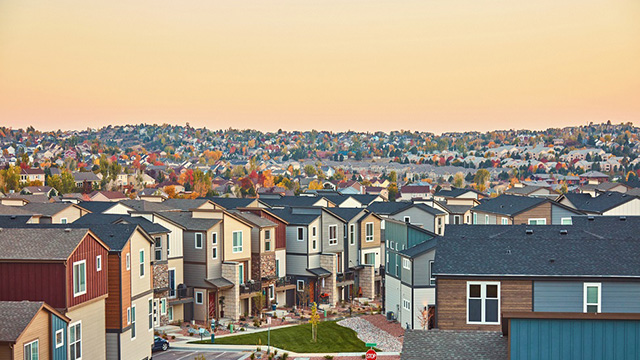 Anecdotal signs of a U.S. housing slowdown have yet to translate into lower home prices, according to researchers at FAU and FIU.
---