Business Press Releases
---
---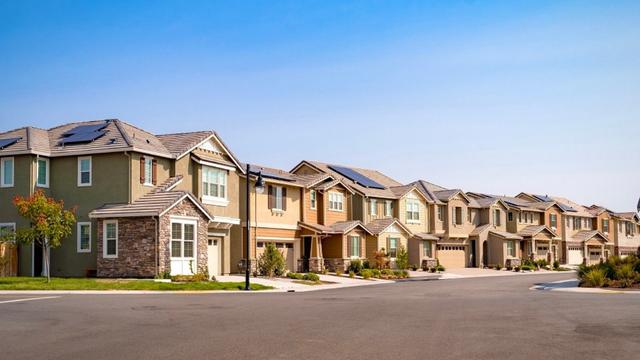 Average home prices are falling in 39 of the 100 largest U.S. housing markets and prices in an additional 18 metropolitan areas are expected to decline soon, according to researchers at Florida Atlantic University and Florida International University. The September price drops occurred mainly in the West, with the largest in San Jose, California, at 6.3 percent. Austin, Texas (5.5 percent); San Francisco (4.4 percent); Boise, Idaho (4.2 percent); and Salt Lake City, Utah (3.8 percent) round out the top five.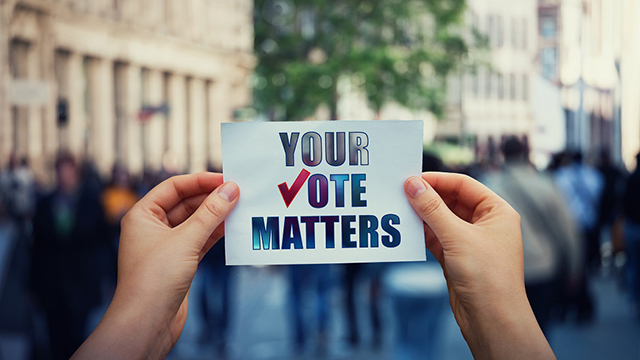 Florida Gov. Ron DeSantis is on track for re-election, leading Democratic challenger Charlie Crist by 11 percentage points and garnering strong approval ratings, particularly for his response to Hurricane Ian, according to a new statewide poll from Florida Atlantic University.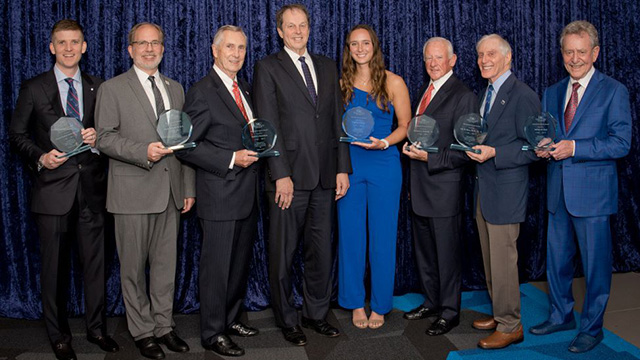 Florida Atlantic University recently hosted its annual Talon Leadership Awards ceremony as part of Homecoming 2022. The awards recognize outstanding faculty, student, alumni and community leadership. Co-sponsored by the FAU Alumni Association and the Homecoming Committee, the Talon Awards have been presented during Homecoming week since 1997.
---
---
Entrepreneurship
---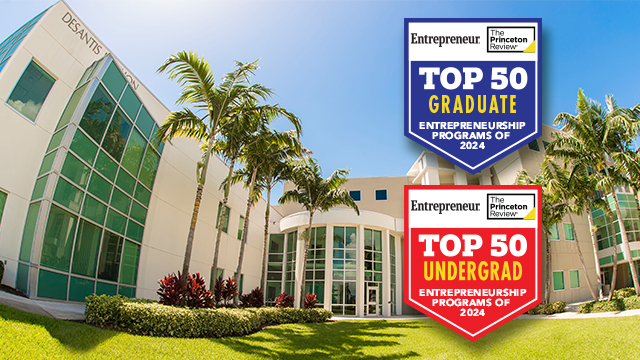 The Florida Atlantic University College of Business' commitment to developing entrepreneurial talent is once again recognized in annual rankings of the best programs for entrepreneurship studies by The Princeton Review and Entrepreneur magazine.
---
departments
---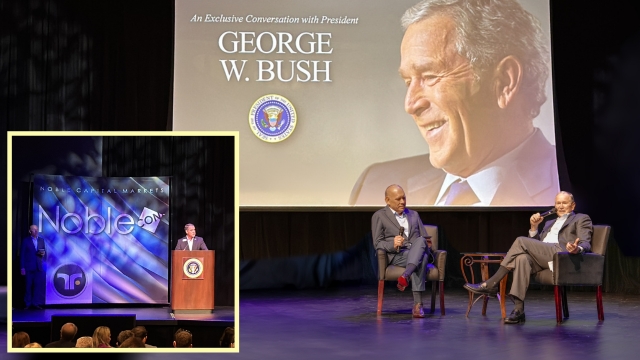 Florida Atlantic collaborated with Noble Capital Markets to host 1,400 event participants for its two-day 19th Annual Small Cap Investor Conference, NobleCon19. Renowned for connecting high-growth companies with vital capital, the conference showcased over 80+ executive team presentations at the University's College of Business Executive Education, with its 52,000 square foot, state-of-the-art facility.
---