Business Press Releases
---
---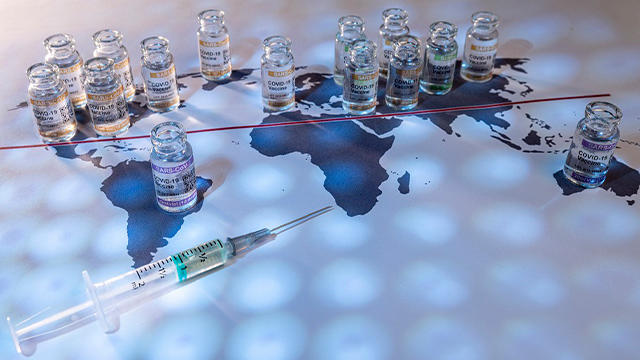 A nation's culture played a role in its ability to curtail the spread of COVID-19, providing a roadmap for future pandemics that will save lives and minimize the economic fallout, according to a new study from researchers at Florida Atlantic University and two other institutions.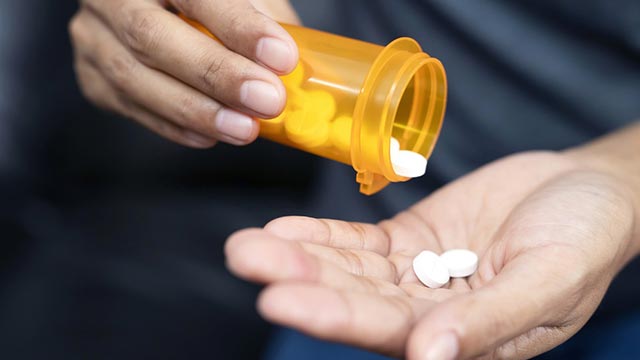 Marketers conducting focus groups for prescription drug advertisements should be testing public perceptions and ethical issues in addition to the effectiveness of the messages, according to a researcher at Florida Atlantic University.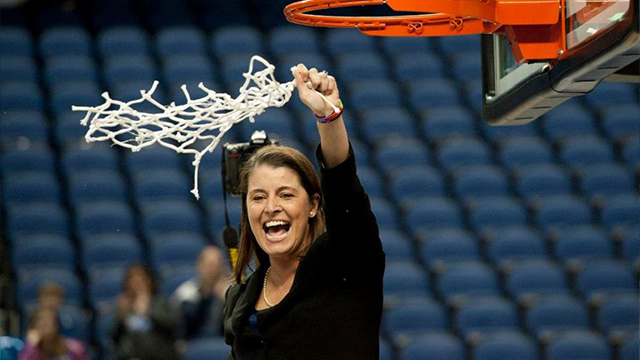 Former Duke University women's basketball coach Joanne P. McCallie, now an author and advocate for mental health awareness, will speak to students in Florida Atlantic University's College of Business on July 22.
---
---
Entrepreneurship
---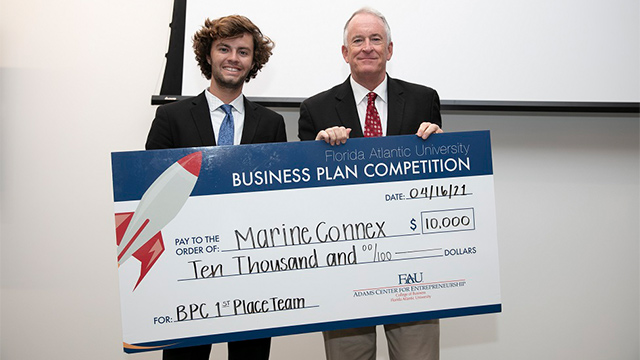 A Florida Atlantic University undergraduate who created an app for the marine industry won the $10,000 first prize in the 13th annual Business Plan Competition held by FAU's College of Business and the Adams Center for Entrepreneurship.
---
departments
---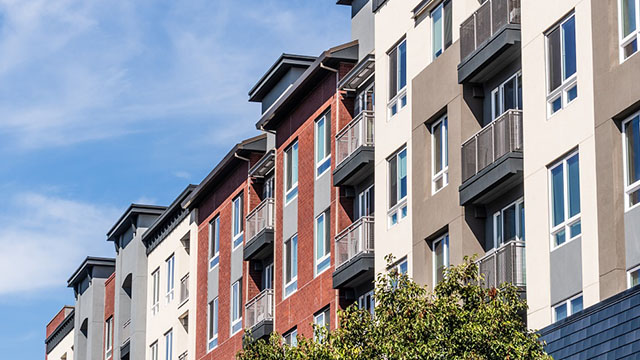 Crushing rent increases remain the norm across Florida and beyond, and the Federal Reserve's recent interest rate hike is unlikely to improve the landscape for cash-strapped renters, according to researchers at Florida Atlantic University and two other schools.
---