Business Press Releases
---
---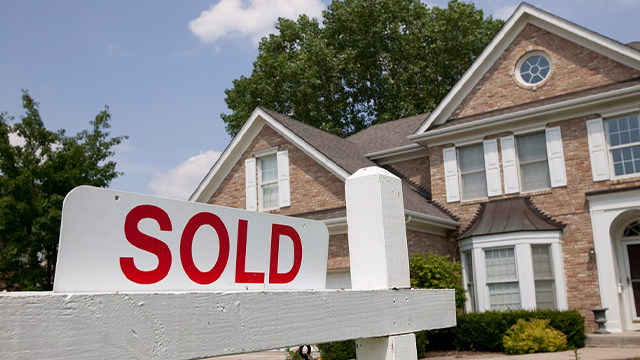 House hunters in metropolitan Orlando are facing a decidedly seller's market, with the average property overvalued by more than 17 percent, according to a researcher at Florida Atlantic University.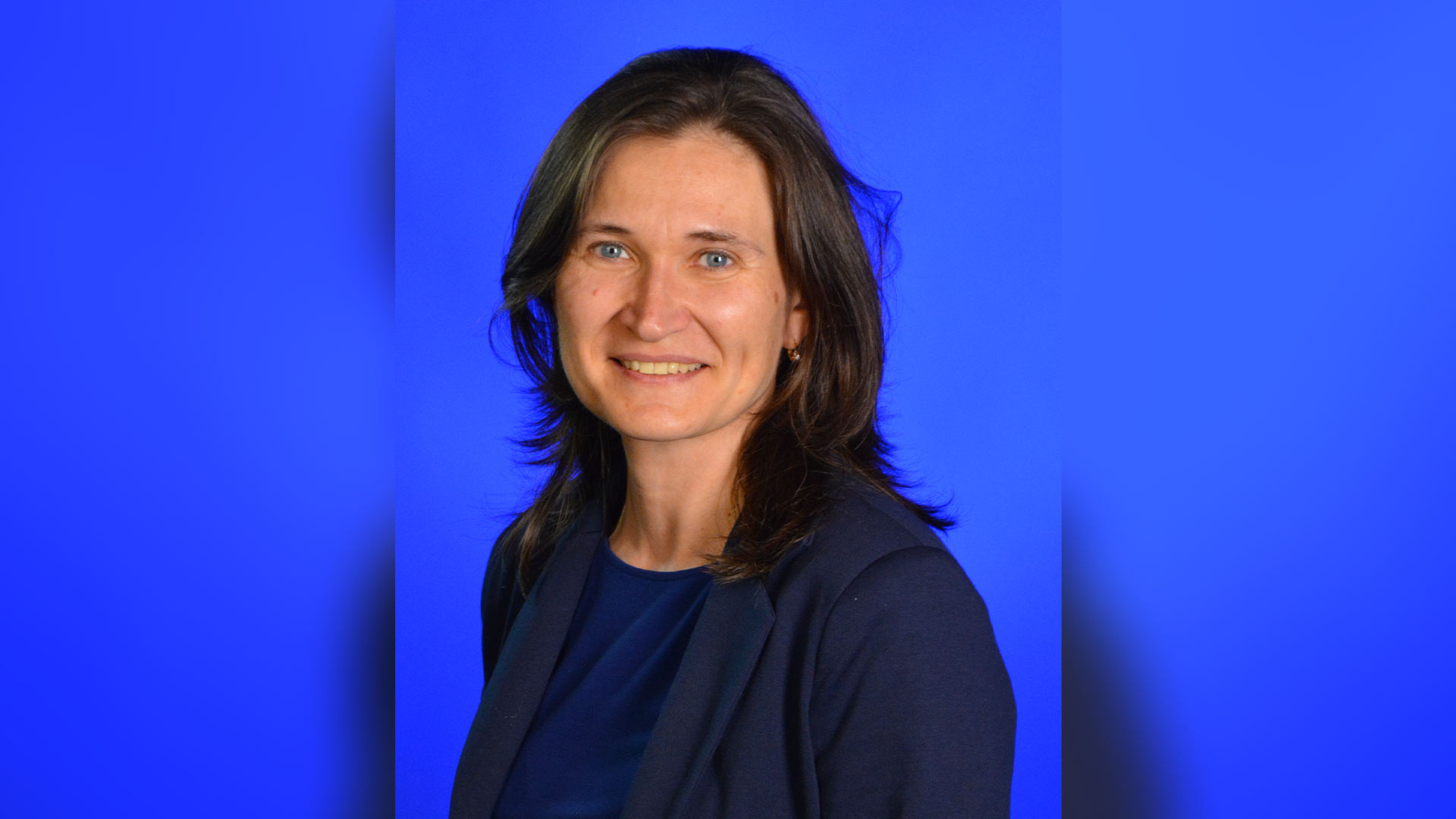 Florida Atlantic University finance professor Anna Agapova, Ph.D., has been designated a Fulbright U.S. Scholar for gender-related research in Finland.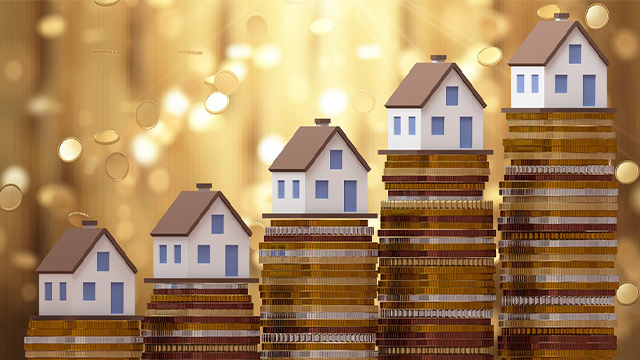 The average home in Southeast Florida is overvalued by more than 11 percent, the result of continued low mortgage rates and a steady supply of new residents moving to the tri-county region, according to a report from Florida Atlantic University and Florida International University.
---
---
Entrepreneurship
---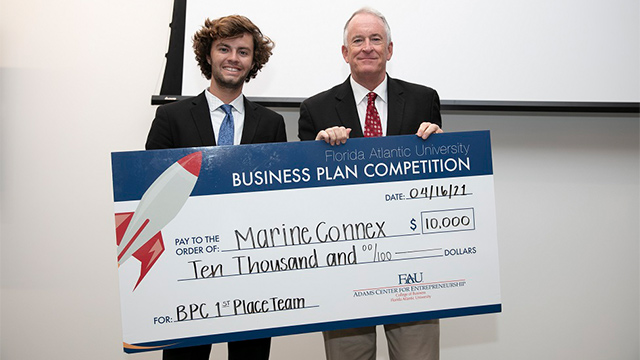 A Florida Atlantic University undergraduate who created an app for the marine industry won the $10,000 first prize in the 13th annual Business Plan Competition held by FAU's College of Business and the Adams Center for Entrepreneurship.
---
departments
---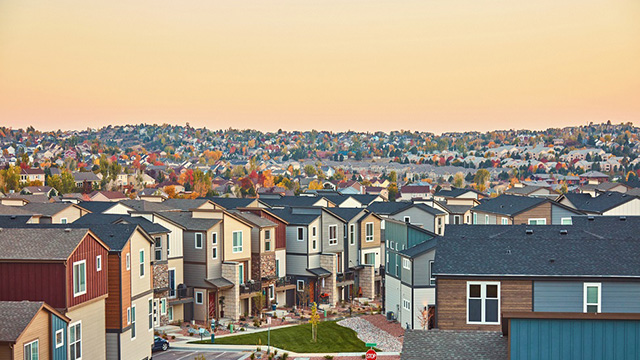 Anecdotal signs of a U.S. housing slowdown have yet to translate into lower home prices, according to researchers at FAU and FIU.
---