Business Press Releases
---
---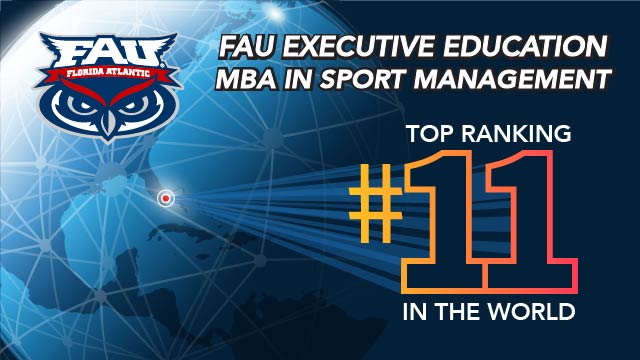 Florida Atlantic University's MBA in Sport Management program again improved its rankings among the world's top 40 postgraduate sport management degrees. FAU improved to No. 11 worldwide for 2022 from No. 19 last year, according to SportBusiness, a London-based global intelligence service. Among U.S. schools, FAU jumped to No. 10 from 14. SportBusiness said the 11th annual rankings are based on two surveys, one by course officials and the other by alumni who graduated in 2019. In compiling the rankings, the company also worked with a seven-person advisory board.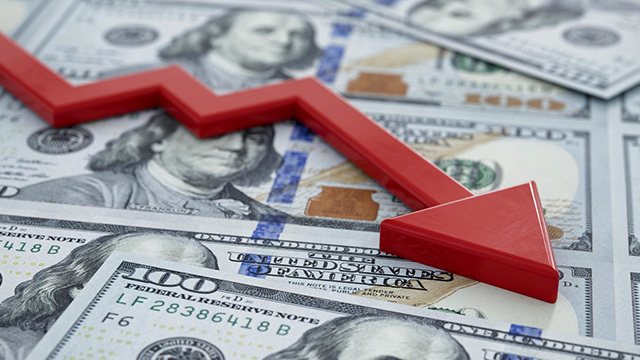 Hispanics are increasingly concerned about their personal finances, leading to a decline in optimism in the U.S. economy during the third quarter, according to a new poll from the Florida Atlantic University Business and Economics Polling Initiative (FAU BEPI).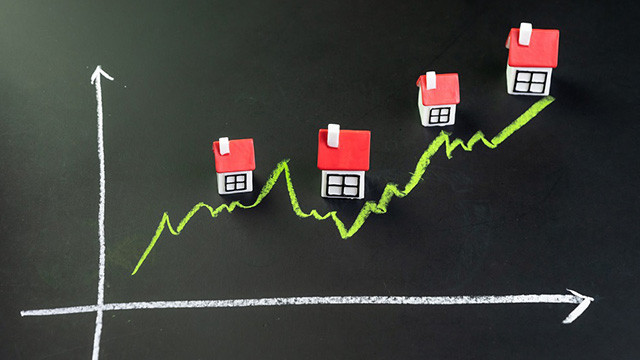 Southwest Florida, still dealing with widespread destruction from Hurricane Ian, has become the nation's most overvalued housing market, according to researchers at Florida Atlantic University and Florida International University.
---
---
Entrepreneurship
---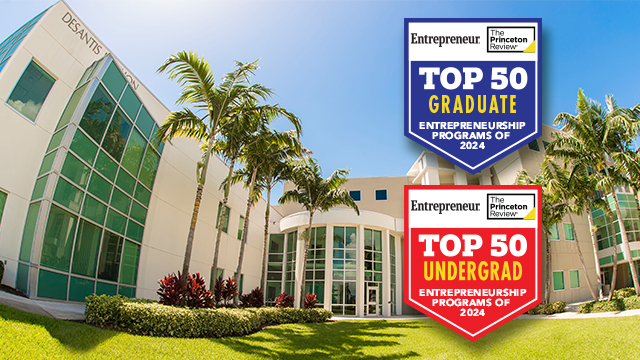 The Florida Atlantic University College of Business' commitment to developing entrepreneurial talent is once again recognized in annual rankings of the best programs for entrepreneurship studies by The Princeton Review and Entrepreneur magazine.
---
departments
---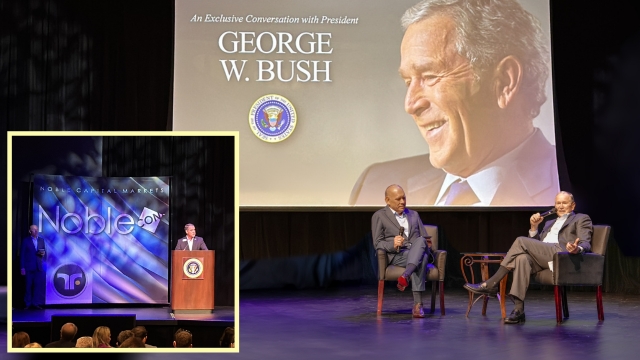 Florida Atlantic collaborated with Noble Capital Markets to host 1,400 event participants for its two-day 19th Annual Small Cap Investor Conference, NobleCon19. Renowned for connecting high-growth companies with vital capital, the conference showcased over 80+ executive team presentations at the University's College of Business Executive Education, with its 52,000 square foot, state-of-the-art facility.
---