Business Press Releases
---
---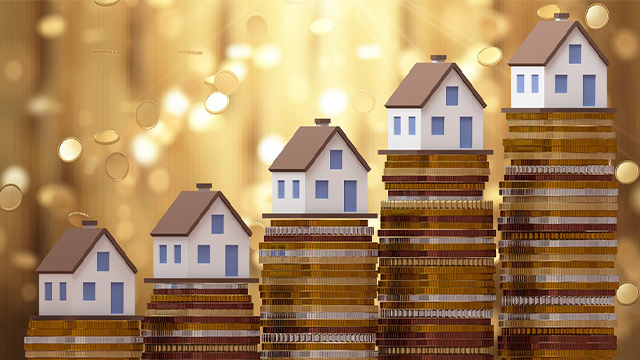 The average home in Southeast Florida is overvalued by more than 11 percent, the result of continued low mortgage rates and a steady supply of new residents moving to the tri-county region, according to a report from Florida Atlantic University and Florida International University.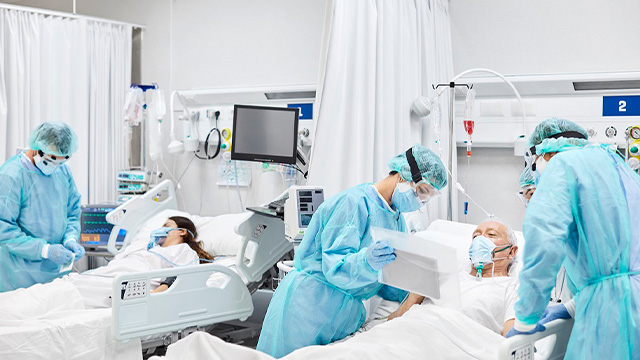 In deciding on how to combat pandemics like COVID-19, the total amount a government is willing to invest is critical.
Online marketplace loans are leading to a sharp rise in new businesses, evidence that the lending platforms are helping to redefine the U.S. banking industry, according to a research team that includes professors at Florida Atlantic University.
---
---
Entrepreneurship
---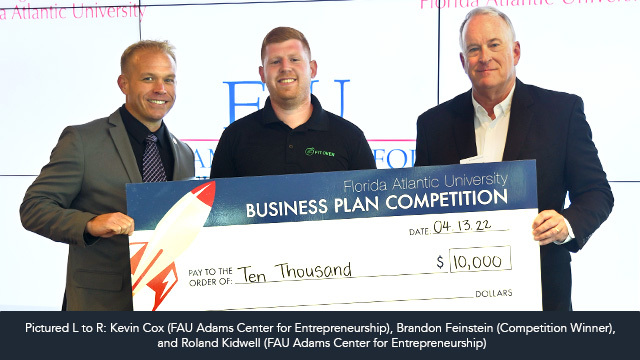 A FAU management major who wants to create a company offering restaurant-quality healthy meals from a vending machine won the $10,000 first prize in the 14th annual Business Pitch Competition held by FAU's College of Business and the Adams Center for Entrepreneurship.
---
departments
---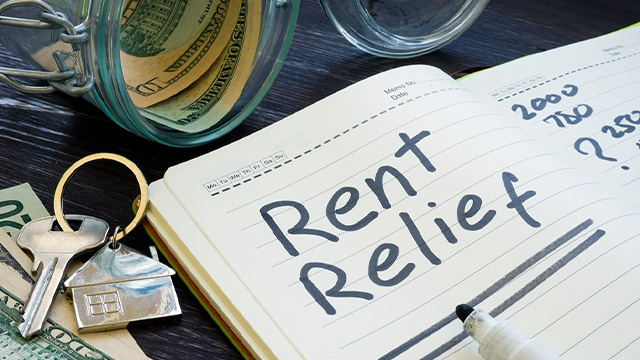 Remote workers returning home could slow Florida's devastating rent increases while simultaneously creating more affordability issues in New York, according to researchers at Florida Atlantic University and two other schools.
---