Business Press Releases
---
---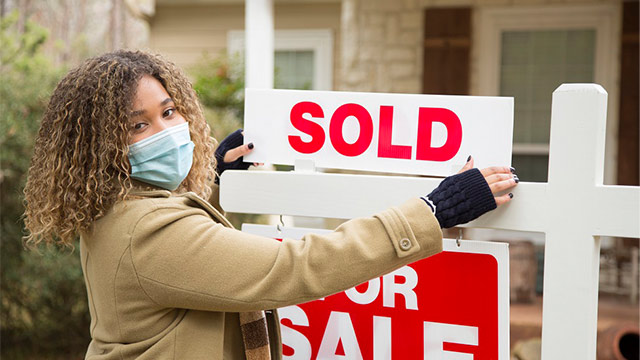 Florida Atlantic University's College of Business launched a new, free website tool to help consumers, lenders and real estate professionals make more informed home buying decisions.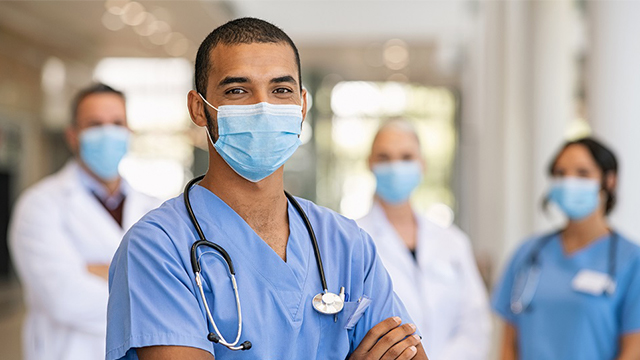 Since the early 1900s, physicians have traditionally dominated the field of medicine, possessing the power to determine who can provide which services and largely influencing the laws controlling medical practice in each state.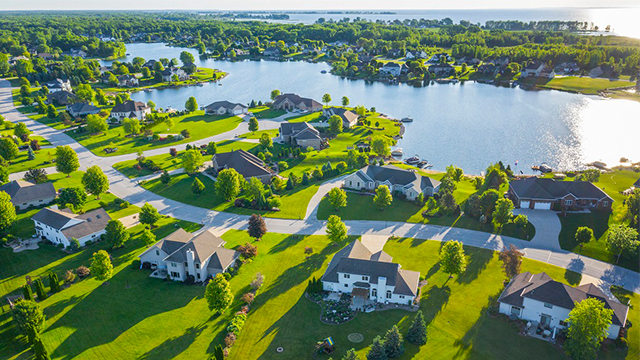 Rising premiums in many of the nation's most overvalued housing markets suggest that homebuying remains red hot even as signs point to a looming price correction, according to a new ranking of the 100 largest U.S. housing markets.
---
---
Entrepreneurship
---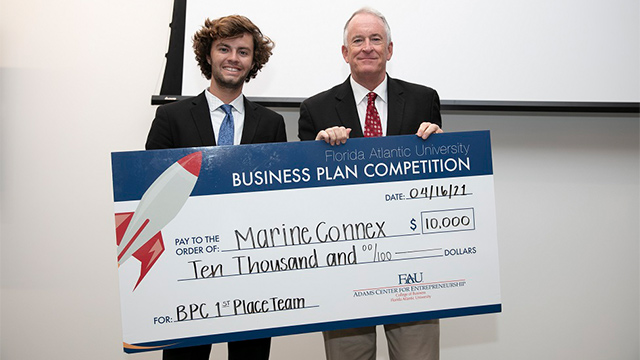 A Florida Atlantic University undergraduate who created an app for the marine industry won the $10,000 first prize in the 13th annual Business Plan Competition held by FAU's College of Business and the Adams Center for Entrepreneurship.
---
departments
---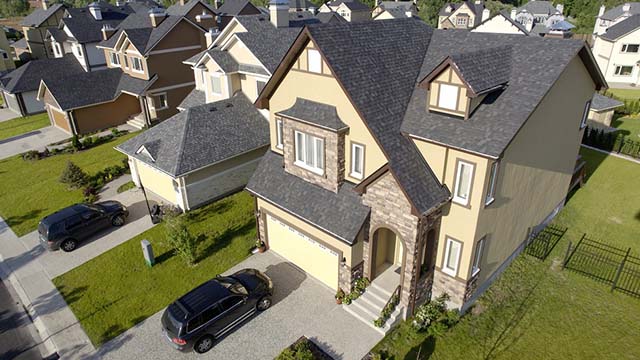 When it comes to metropolitan areas with the nation's most overpriced homes, Florida and Ohio are leading the pack, according to researchers at Florida Atlantic University and Florida International University.
---