Business Press Releases
---
---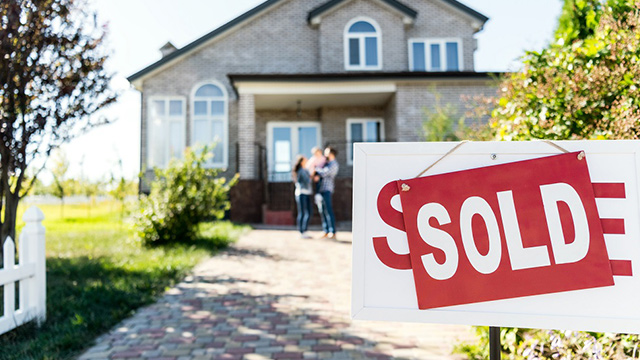 Renting a home and reinvesting the money that would have been spent on owning has been the better way to build wealth, on average, for several years.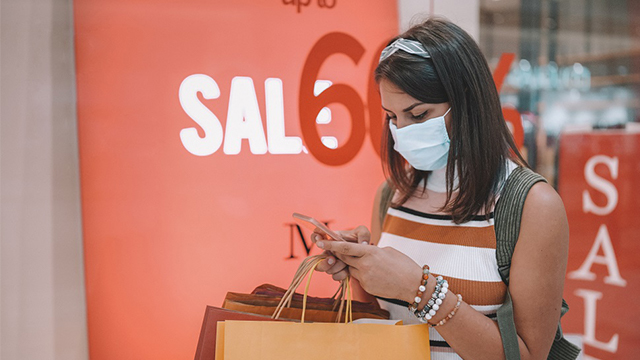 While Floridians are upbeat about the U.S. economic recovery from the COVID-19 pandemic, many residents believe their finances won't return to normal until later this year or even beyond 2022.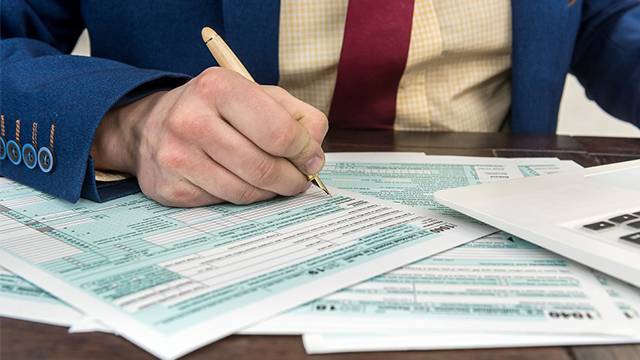 The severity of state sanctions handed out to certified public accountants (CPAs) is influenced by political regime, a practice with potentially dire consequences for companies and their shareholders, according to a study by a research team that includes professors at Florida Atlantic University.
---
---
Entrepreneurship
---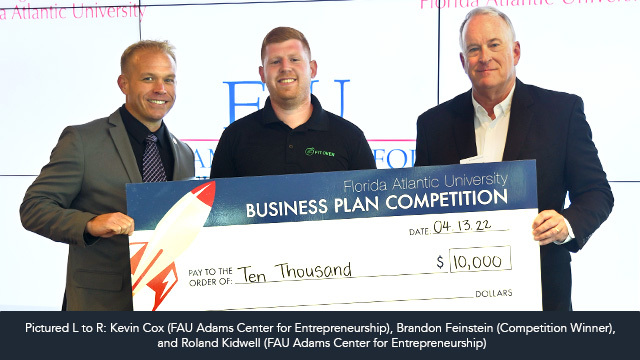 A FAU management major who wants to create a company offering restaurant-quality healthy meals from a vending machine won the $10,000 first prize in the 14th annual Business Pitch Competition held by FAU's College of Business and the Adams Center for Entrepreneurship.
---
departments
---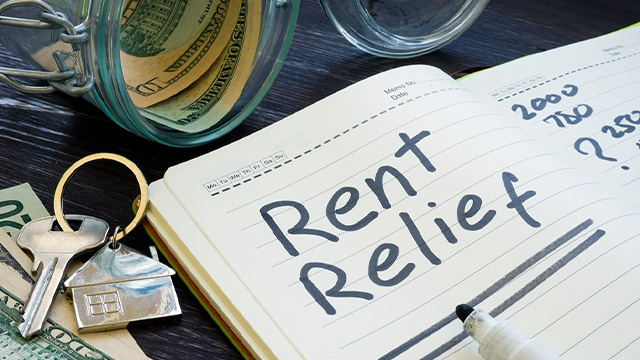 Remote workers returning home could slow Florida's devastating rent increases while simultaneously creating more affordability issues in New York, according to researchers at Florida Atlantic University and two other schools.
---