Business Press Releases
---
---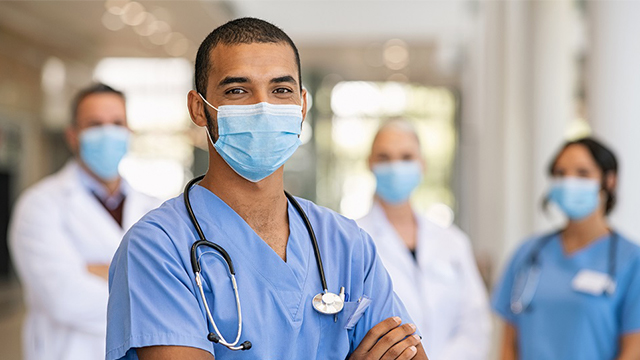 Since the early 1900s, physicians have traditionally dominated the field of medicine, possessing the power to determine who can provide which services and largely influencing the laws controlling medical practice in each state.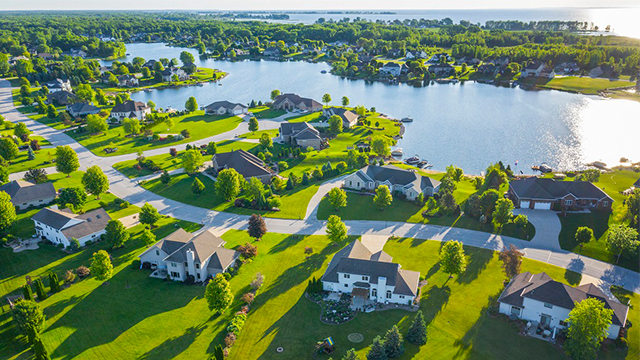 Rising premiums in many of the nation's most overvalued housing markets suggest that homebuying remains red hot even as signs point to a looming price correction, according to a new ranking of the 100 largest U.S. housing markets.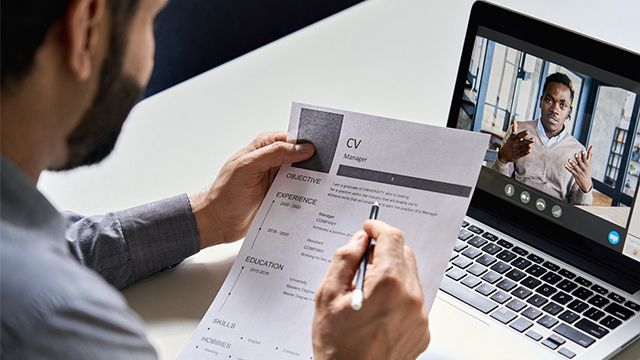 Employees may have all the leverage in today's job market, but looking for work is still a grind that must be managed correctly, according to a human resources expert at Florida Atlantic University.
---
---
Entrepreneurship
---
A Florida Atlantic University graduate from the College of Business is making headlines after launching an iguana trapping business based on his patented iguana trap design.
---
departments
---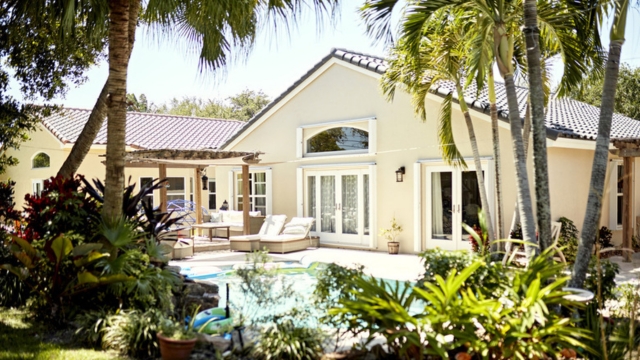 Seven Florida cities were among the top 10 most overvalued housing markets in the country, rising up the list as interest rates are squeezing many buyers out of the market, according to researchers at Florida Atlantic University and Florida International University.
---