Business Press Releases
---
---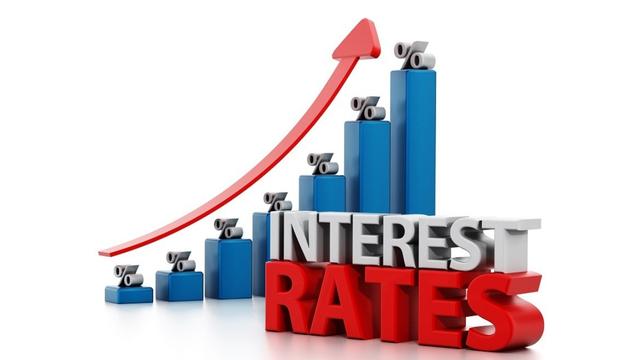 Can monetary policy such as the United States Federal Reserve raising interest rates affect the environment? According to a new study by Florida Atlantic University's College of Business, it can.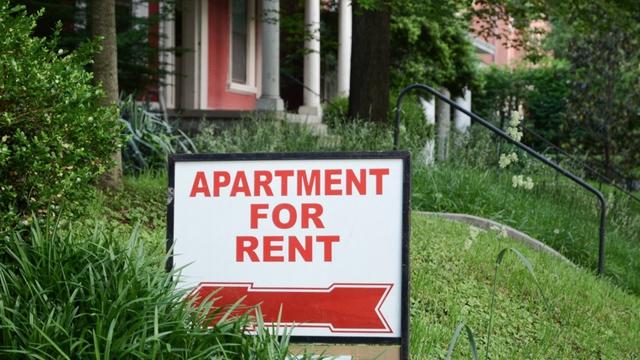 Despite widespread home price declines, renting still makes more sense than owning in the vast majority of U.S. housing markets, according to researchers at Florida Atlantic University and Florida International University.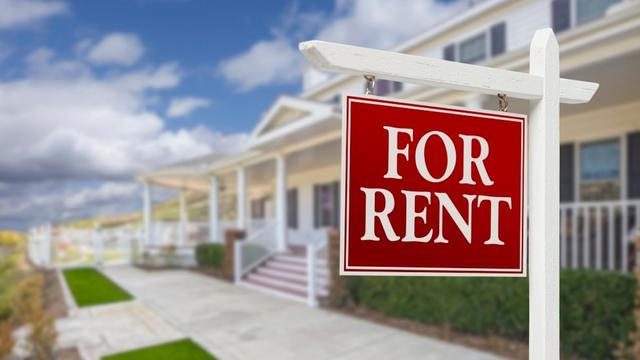 Three housing markets in the U.S. Northeast are dealing with rent spikes even as the nation's rental crisis showed more signs of moderation in January.
---
---
Entrepreneurship
---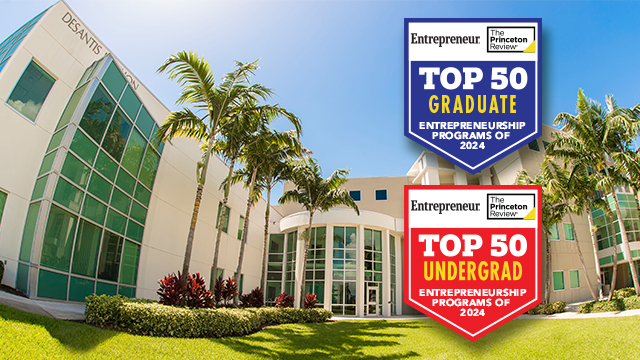 The Florida Atlantic University College of Business' commitment to developing entrepreneurial talent is once again recognized in annual rankings of the best programs for entrepreneurship studies by The Princeton Review and Entrepreneur magazine.
---
departments
---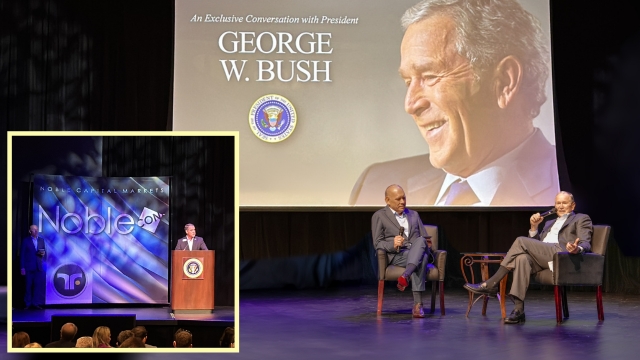 Florida Atlantic collaborated with Noble Capital Markets to host 1,400 event participants for its two-day 19th Annual Small Cap Investor Conference, NobleCon19. Renowned for connecting high-growth companies with vital capital, the conference showcased over 80+ executive team presentations at the University's College of Business Executive Education, with its 52,000 square foot, state-of-the-art facility.
---