Business Press Releases
---
---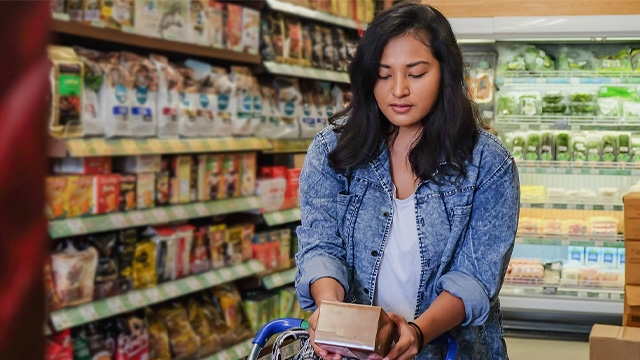 U.S. Hispanics are displaying less consumer confidence heading into 2022 as inflation not seen in decades continues to erode their purchasing power.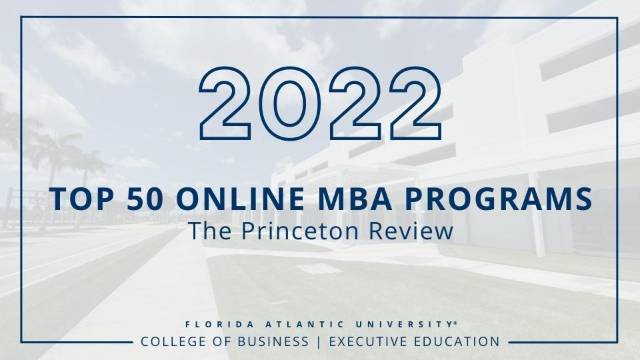 Florida Atlantic University's College of Business offers one of the nation's best online MBA programs, according to The Princeton Review.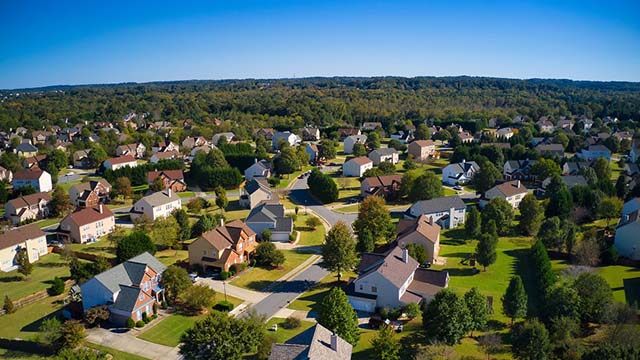 The frenzied housing market appears to be cooling in many Western U.S. markets, even as prices continue to rise nearly unabated in the Eastern part of the country.
---
---
Entrepreneurship
---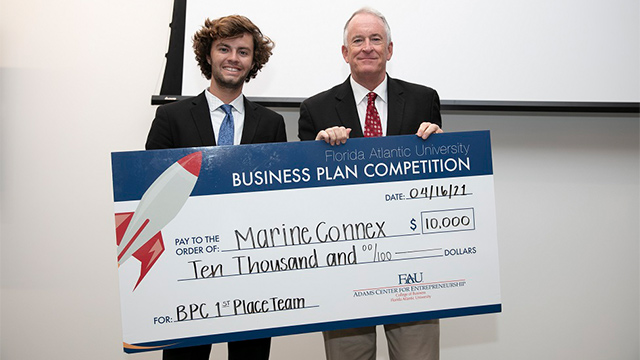 A Florida Atlantic University undergraduate who created an app for the marine industry won the $10,000 first prize in the 13th annual Business Plan Competition held by FAU's College of Business and the Adams Center for Entrepreneurship.
---
departments
---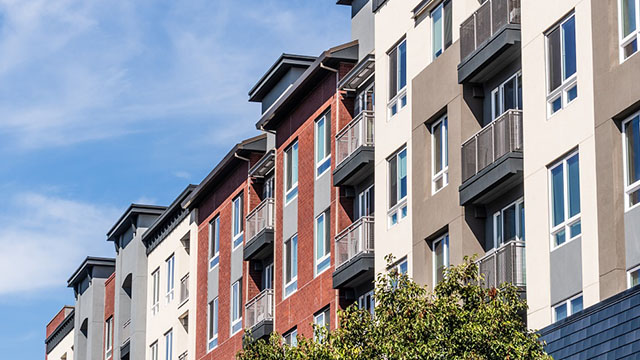 Crushing rent increases remain the norm across Florida and beyond, and the Federal Reserve's recent interest rate hike is unlikely to improve the landscape for cash-strapped renters, according to researchers at Florida Atlantic University and two other schools.
---