Business Press Releases
---
---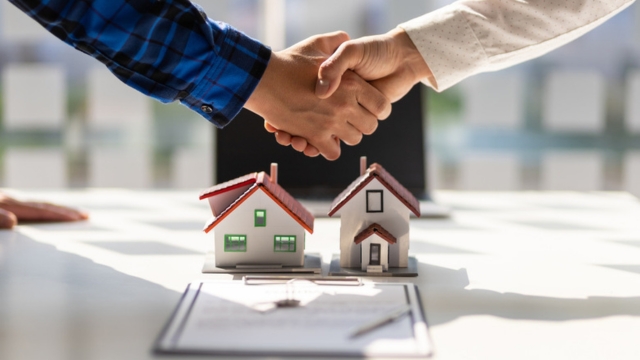 Home prices are picking up in some parts of the country, though it is doubtful prices will jump significantly in the future, according to researchers at Florida Atlantic University and Florida International University.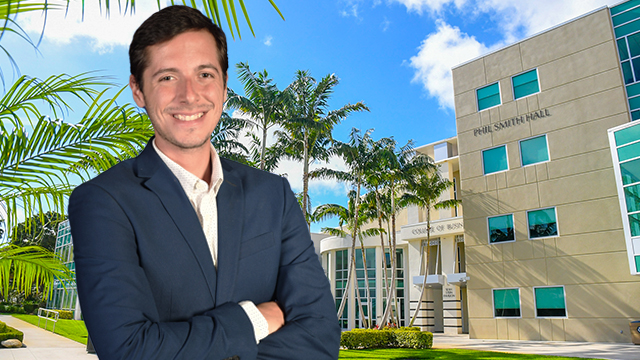 Florida Atlantic University has named Andrew Garrison as the new director of the Phil Smith Center for Free Enterprise in the College of Business. Garrison, an adjunct professor, graduated from FAU's College of Business with a master's degree in economics in 2021 and a bachelor's degree in economics in 2020.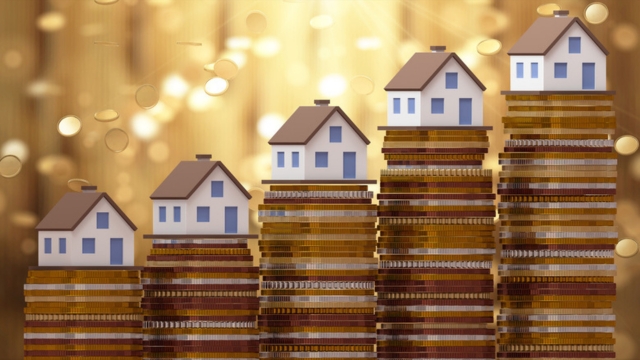 With renters across the United States waiting for the rental crisis to ebb, some markets might be more favorable based on long-term pricing trends, according to researchers at Florida Atlantic University and two other schools.
---
---
Entrepreneurship
---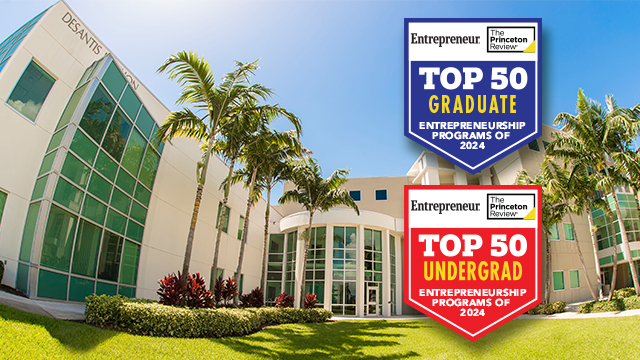 The Florida Atlantic University College of Business' commitment to developing entrepreneurial talent is once again recognized in annual rankings of the best programs for entrepreneurship studies by The Princeton Review and Entrepreneur magazine.
---
departments
---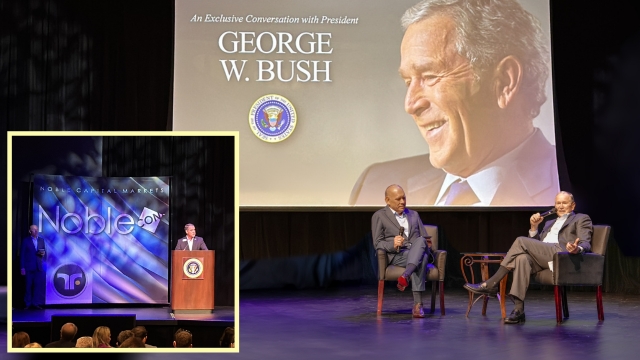 Florida Atlantic collaborated with Noble Capital Markets to host 1,400 event participants for its two-day 19th Annual Small Cap Investor Conference, NobleCon19. Renowned for connecting high-growth companies with vital capital, the conference showcased over 80+ executive team presentations at the University's College of Business Executive Education, with its 52,000 square foot, state-of-the-art facility.
---