Business Press Releases
---
---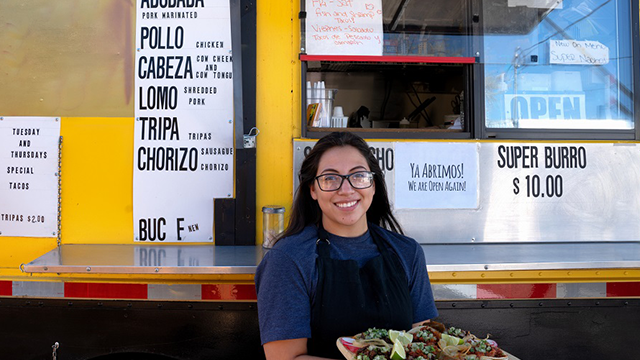 Despite a higher cost of living from rising inflation, the Hispanic population in the United States was more optimistic about its finances heading into the new year than it was at the end of 2021.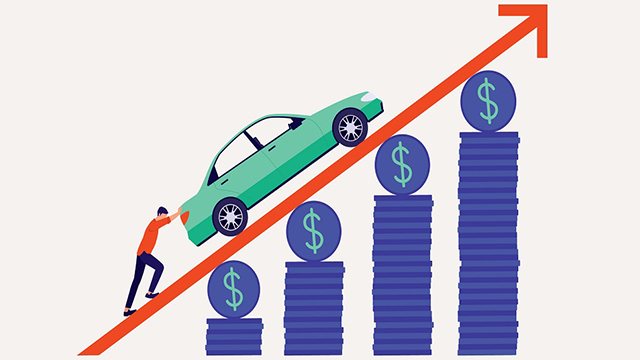 The real value of wages for workers across the nation is likely to fall even further as the Federal Reserve shows no signs of neutralizing worse-than-expected inflation, according to researchers at FAU.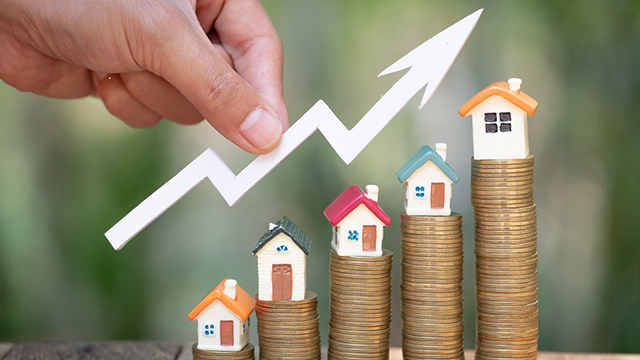 When mortgage rates rise, home prices tend to level off or decline because fewer people can afford to buy. Experts are counting on that adage to help cool the nation's torrid housing market.
---
---
Entrepreneurship
---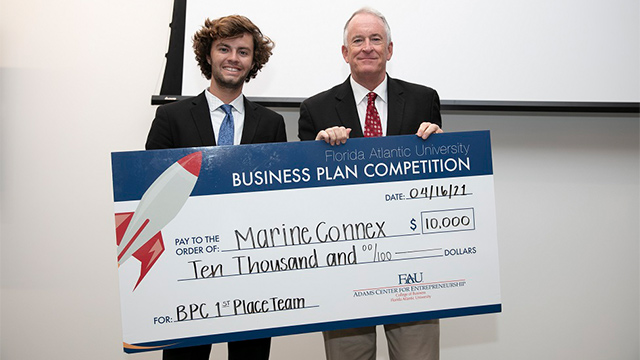 A Florida Atlantic University undergraduate who created an app for the marine industry won the $10,000 first prize in the 13th annual Business Plan Competition held by FAU's College of Business and the Adams Center for Entrepreneurship.
---
departments
---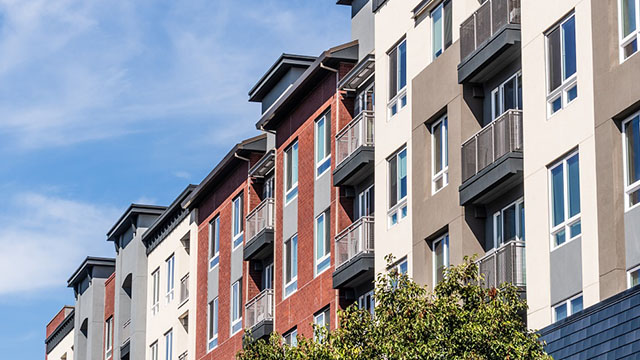 Crushing rent increases remain the norm across Florida and beyond, and the Federal Reserve's recent interest rate hike is unlikely to improve the landscape for cash-strapped renters, according to researchers at Florida Atlantic University and two other schools.
---