Business Press Releases
---
---
Consumer confidence among U.S. Hispanics remained mostly stable in the third quarter, despite the supply-chain crisis, increased labor movement activities, and other economic turmoil.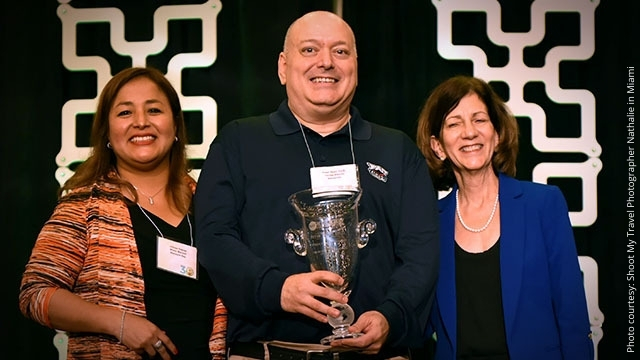 Peter Ricci, Ed.D., director of Florida Atlantic University's hospitality and tourism management program, was named the 30th annual South Florida Tourism Professional of the Year by the Academy of Hospitality & Tourism (AOHT).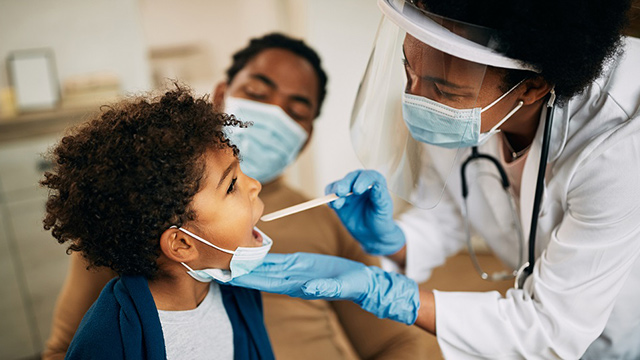 Florida communities struggling with health and social challenges before the COVID-19 pandemic bear disproportionate risk of infection and death, according to a new study from a researcher at Florida Atlantic University.
---
---
Entrepreneurship
---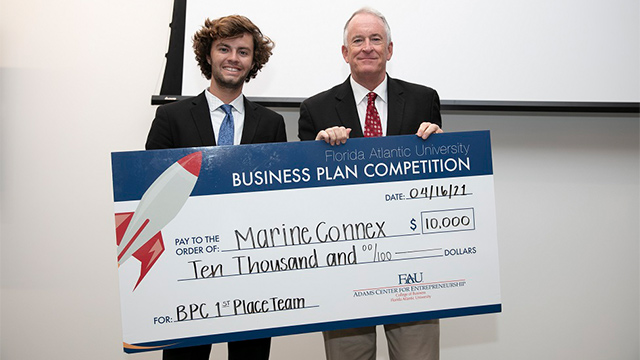 A Florida Atlantic University undergraduate who created an app for the marine industry won the $10,000 first prize in the 13th annual Business Plan Competition held by FAU's College of Business and the Adams Center for Entrepreneurship.
---
departments
---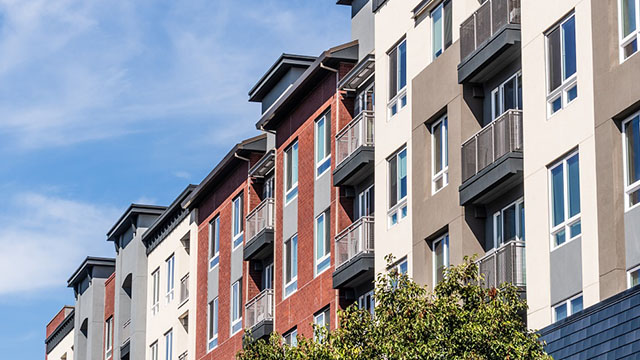 Crushing rent increases remain the norm across Florida and beyond, and the Federal Reserve's recent interest rate hike is unlikely to improve the landscape for cash-strapped renters, according to researchers at Florida Atlantic University and two other schools.
---