Business Press Releases
---
---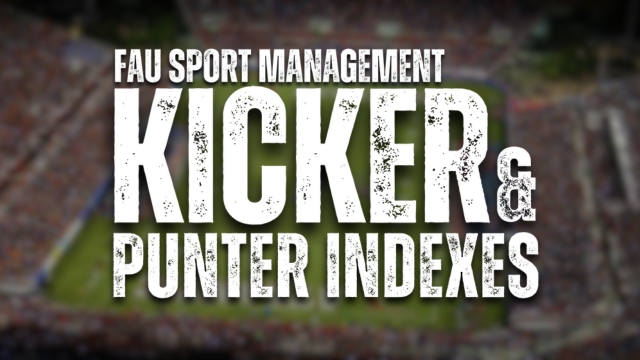 Over the past five years, researchers at Florida Atlantic University have gathered data and created formulas to evaluate kickers and punters, two of the most underappreciated positions in football.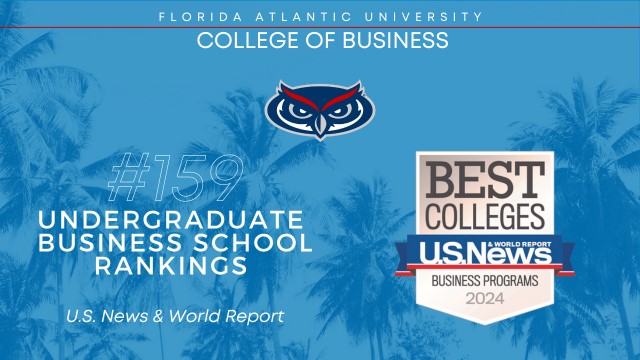 Florida Atlantic University made considerable gains in the U.S. News & World Report list of "Top Public Schools," moving up to No. 112 from No. 131 in this year's ranking of the nation's best universities. This is the largest rise out of all public universities in the state of Florida for the second year in a row. U.S. News & World Report also ranked FAU at No. 209 for "Top National Schools," up from No. 262 last year.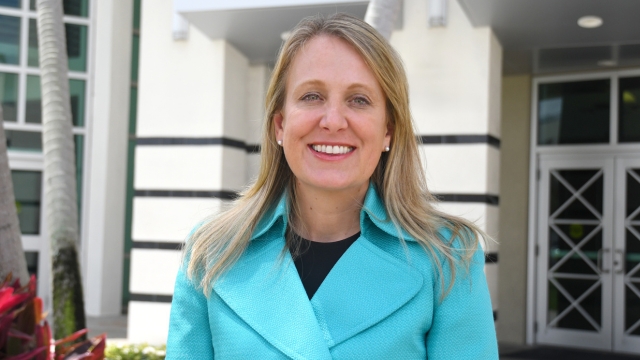 Siri Terjesen, Ph.D., an associate dean in Florida Atlantic University's College of Business, was awarded top honors for a paper published in a leading management policy journal.
---
---
Entrepreneurship
---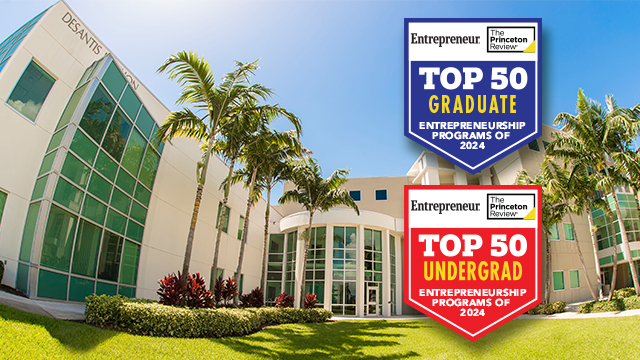 The Florida Atlantic University College of Business' commitment to developing entrepreneurial talent is once again recognized in annual rankings of the best programs for entrepreneurship studies by The Princeton Review and Entrepreneur magazine.
---
departments
---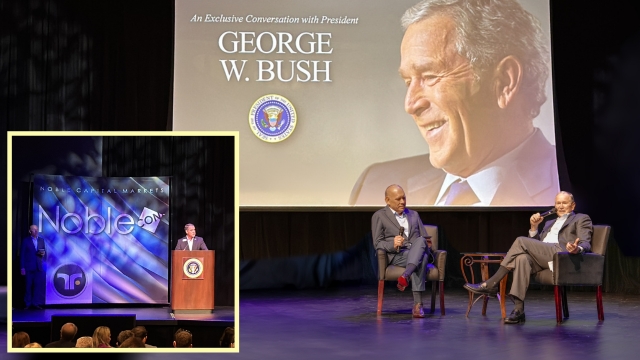 Florida Atlantic collaborated with Noble Capital Markets to host 1,400 event participants for its two-day 19th Annual Small Cap Investor Conference, NobleCon19. Renowned for connecting high-growth companies with vital capital, the conference showcased over 80+ executive team presentations at the University's College of Business Executive Education, with its 52,000 square foot, state-of-the-art facility.
---