Business Press Releases
---
---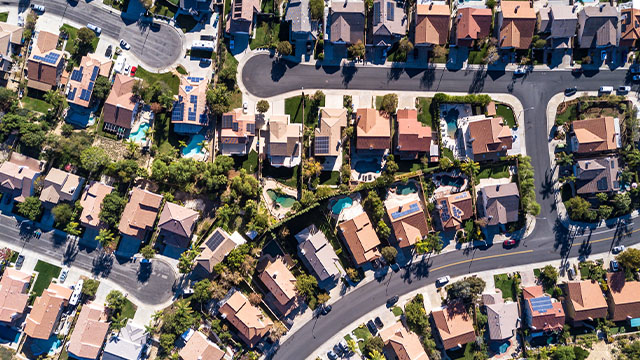 Home prices continue to rise across the country and are poised to flatten in some metropolitan areas, according to a ranking of the most overvalued U.S. housing markets by professors at Florida Atlantic University and Florida International University.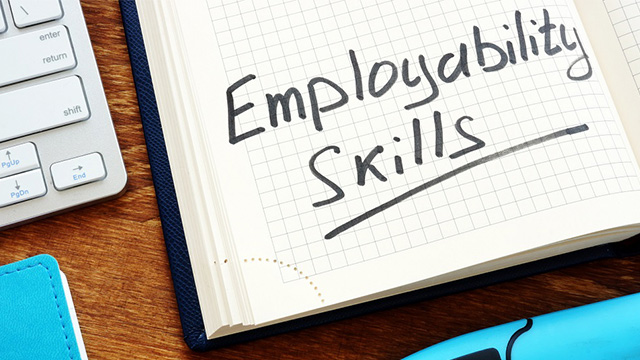 Over the past several decades, job security for U.S. workers has been declining to the point that many now realize they can't rely on long-term employment with a single organization.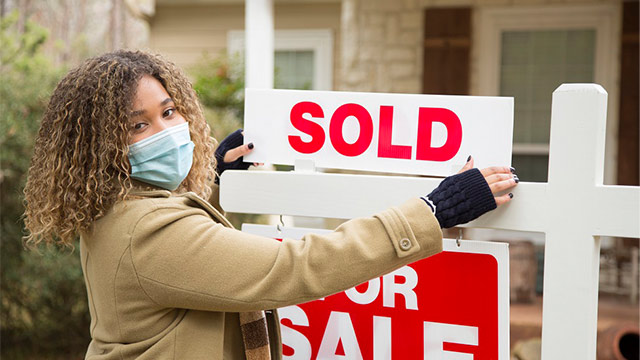 Florida Atlantic University's College of Business launched a new, free website tool to help consumers, lenders and real estate professionals make more informed home buying decisions. 
---
---
Entrepreneurship
---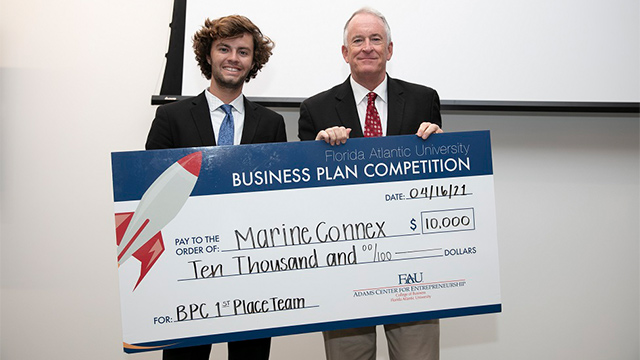 A Florida Atlantic University undergraduate who created an app for the marine industry won the $10,000 first prize in the 13th annual Business Plan Competition held by FAU's College of Business and the Adams Center for Entrepreneurship.
---
departments
---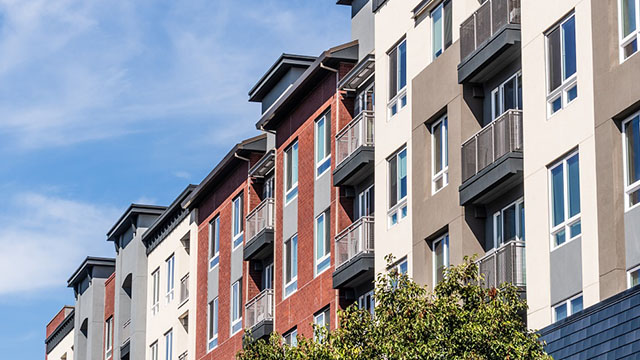 Crushing rent increases remain the norm across Florida and beyond, and the Federal Reserve's recent interest rate hike is unlikely to improve the landscape for cash-strapped renters, according to researchers at Florida Atlantic University and two other schools.
---