Business Communications
Undergraduate Business Communications
The Business Communications Program supports all College of Business undergraduate majors by enabling their students to communicate effectively in their disciplines. It does not confer a communications degree, but prepares students in all business majors to enter the business world with an increased ability to formulate and present their ideas professionally, persuasively, and accurately in a business setting.
"If you can't explain it simply, you don't understand it well enough."
- Albert Einstein
Students who have a junior standing and have been admitted to the College of Business will be required to take GEB 3213: Communicating Business Information; students will learn to think through business decisions and processes using integrated writing and speaking strategies, business analysis, and business reporting techniques in this intensive writing course.
More about Undergraduate Business Communications.
Learn about our innovative program.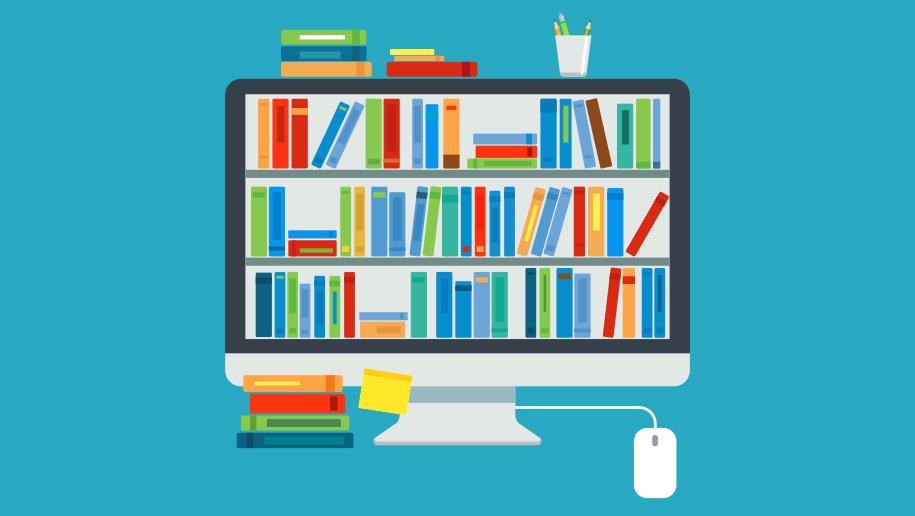 Access valuable communication resources such as instructional videos, writing guides, and more.